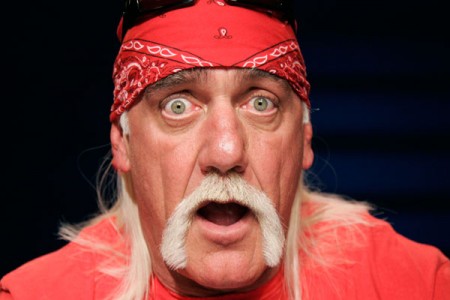 A surprising decision by the World Wrestling Entertainment stunned fans this week. The WWE announced that they terminated their contract with Hulk Hogan. Hogan is a WWE legend and the WWE is cut all ties with the wrestler.
Hogan has been one of WWE's main attractions since the 1980s. He took a 6-year break and recently just returned to the wrestling organization. WWE released the following statement on Friday morning:
"WWE terminated its contract with Terry Bollea (aka Hulk Hogan). WWE is committed to embracing and celebrating individuals from all backgrounds as demonstrated by the diversity of our employees, performers and fans worldwide."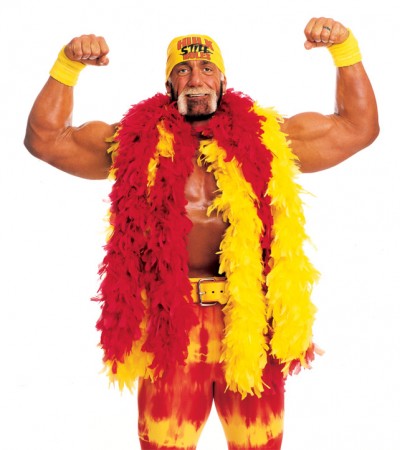 There was no trace of Hogan on WWE's website and even his image has been removed from their Hall of Fame lineup. Even though the organization has not given a reason to Hogan's termination, there has been talk that it stems from derogatory comments that Hogan has made in the past.
Hogan released a statement to People magazine saying that he used offensive language during a conversation eight years ago. He apologized for doing so and said there is no excuse. Supposedly, Hogan was having a discussion with his daughter and repeatedly used the n-word. Hogan's attorney says that Hogan was the one to resign, but that conflicts with statements from WWE.
Hogan will be 62 in August and hasn't been in the spotlight as much as he used to be. He gained popularity as a professional wrestler in the 1980s and 1990s. Since then, he starred in a reality show with his family and has done a few other appearances. He has two children and divorced his longtime wife a few years ago. Hogan has had a rocky personal life the last few years and now it looks like his professional life just got as complicated.
Feature photo courtesy of fortune.com.