Sailing the seas and taking your boat to water can be one of the best feelings in the world. The wind brushes through your hair as you sniff up the fresh air and rise and fall with the waves.
Despite its popularity, it can be surprising how many people forget to protect crucial elements of their motorboat before going to water. This article will feature some of the best things to consider and check with your boat.
If you are still on the hunt for a new motorboat however, you may want to check out the shops near you. With their selection of quality outboard motors for sale, you will discover only the best. From Mercury to Williams, they feature some of the top brands on their sites so you get quality selection.
4 Things To Check Before You Go Motorboating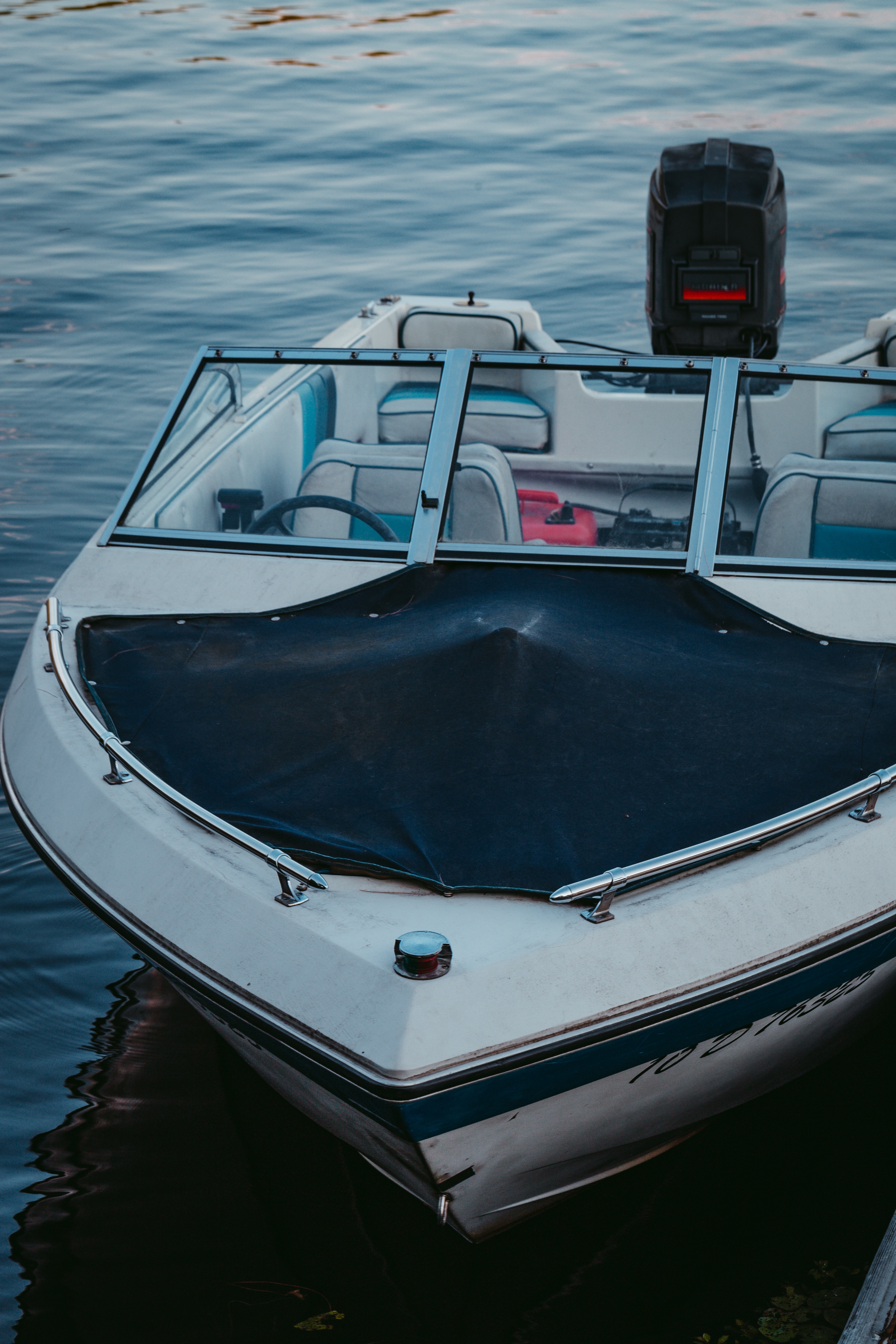 Before you get started on the checks, you want to ensure you have the right tools in your toolbox. Before even going out you need to carry a number of things and spare parts to ensure your boat remains in top quality.
Here are a few bits you will need:
a general toolbox
spare parts such as light bulbs, fuel filters and through hull plugs
a standard first aid kit
Once you have checked you have the standard kits and replacement parts you need, next you will need:
Fuel
Checking the fuel is a crucial part of your safety check process. You will want to check both the engine oil and what level the coolant is at. Topping up your fuel before you go out is top priority as you need to have enough for your departure and your return.
Outside Of The Boat, You Will Also Want To Check The Weather
Weather forecasts can be an important check before you set off. So listening to local forecasts before boating is an essential safety check.
Looking After The Battery
Battery care is an essential factor. You will need to get to know which type of battery your motorboat has. If it's dual charging then you'll want to switch it to the right one and if it's rechargeable you must ensure everything is topped up.
It's always a good idea to have spares with you onboard for things you may need to navigate and flashlights.
Anchor Checks
Carrying extra dock lines is never a bad idea either. You will want to inspect them also just in case they have built up some wear and tear.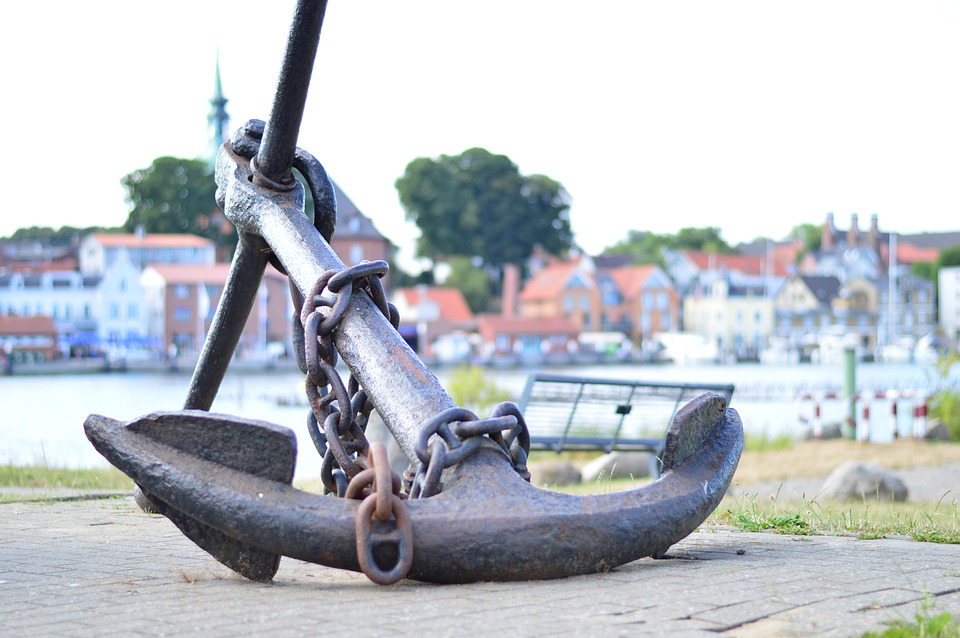 If your boat is used and coming on in years, getting a survey done is always a wise thing. You can make your own checks of course but a professional surveyor will give you the best updates possible.
Image Source: Unsplash