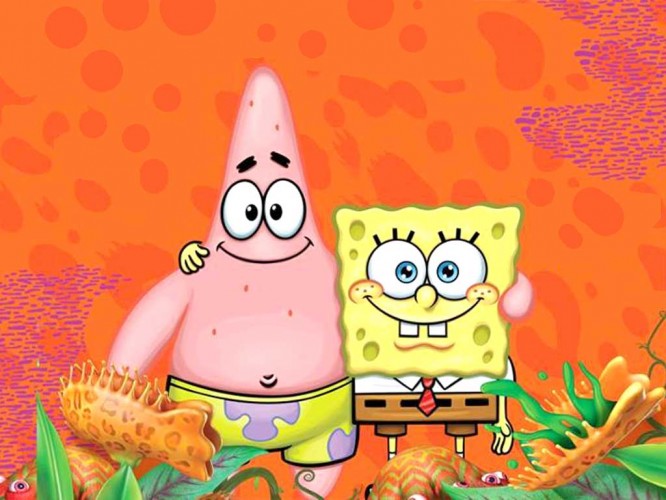 It's hard to believe that SpongeBob has been on the air for 15 years now. The beloved Nickelodeon show has has had 10 seasons, over 200 episodes and one feature film. To commemorate the burger flipping  porifera Nickelodeon is set to release the second film of the Spongebob franchise in 2015.
Here is the trailer, for SpongeBob SquarePants: Sponge Out of Water featuring 3D renderings of our favorite characters including Spongebob, Squidward, Patrick and Sandy.
Spongebob has always been loved by children and adults alike. With  a mixture of absurd comedy and fun animation Spongebob is definitely an inspiration for shows like Adventure Time and  Regular Show.
To celebrate the release of this trailer we will go through
Best SpongeBob Moments