Netflix offers a number of great movies and television shows. But every month, contracts expire which leaves some shows and movies exiting the streaming service. There is still a chance the contract will be renewed before the expiration date, but better to catch these shows and movies before it could be too late.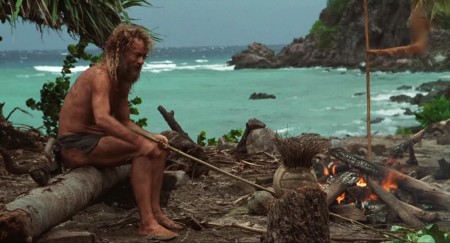 A good number of contracts are set to expire on July 1st. Netflix is in the works of renegotiating deals, but so far the following television shows and movies will not be on Netflix come July.
The list includes:
– Big Fish
– Bowling for Columbine
– Cast Away
– Cheech & Chong's Next Movie
– Fear and Loathing in Las Vegas
– Space Cowboys
– Super Troopers
– Terminator 2: Judgment Day
– The Last Samurai
– The complete season of Harper's Island
– Seasons 1-10 of Hawaii Five-O
– Seasons 1-8 of Wings
There are some other contracts that expire at a later time in July.
The list includes:
– Crouching Tiger, Hidden Dragon
-Seasons 1-5 of Miami Vice
-Seasons 1 Myth Hunters
At least Netflix gives us fair warning before shows and movies leave their streaming service. Hopefully many of these contracts will be renewed or extended. You can always browse the Internet to find out what shows and movies are on the verge of expiring.
For the complete list of movies and television shows that are set to disappear from Netflix in July, check out this article.