It is Father's Day weekend, time to light the barbeque, crack that beer open and honor all Dads out there. Dads are the best, but it seems like most Dads have everything they need. So it can be a hard task to find Dad a great gift.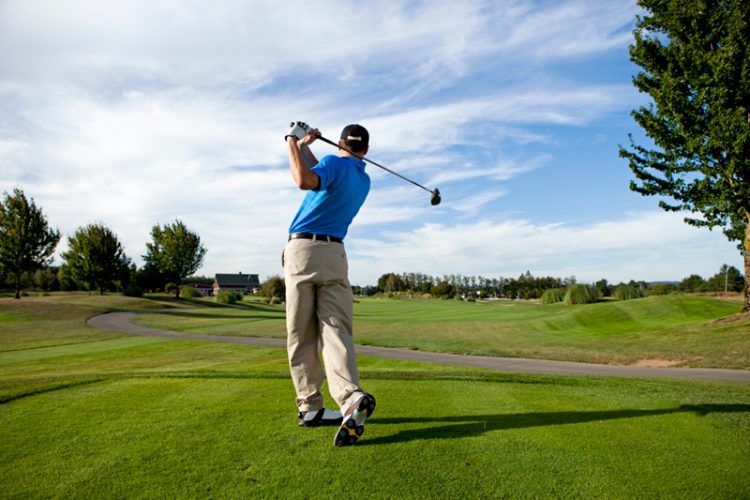 If your Dad likes to golf, try to get him something to do with that. Golf balls or other accessories like towels are always handy on the golf course. You could also treat your Dad to a day out at his favorite course. This way he can spend some quality time with you too.
If your Dad isn't too much of a golfer, but likes other sports, you can find a variety of stuff with your Dad's favorite team's logo. Most sports' stores carry a number of teams' gear. From coffee mugs, to office supplies to jerseys, there is something in every price range. If you really want to go all out, try to get him tickets to an upcoming game so he can cheer on his team. Better yet, get a ticket for yourself and join him.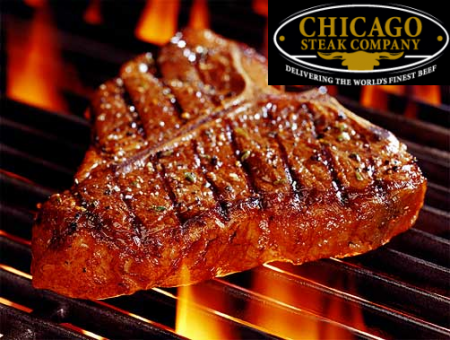 If your Dad is a foodie, there are lots of gift options. You can buy him a gift certificate for his favorite restaurant. Or ff he likes to cook, there are some really good online stores to order the best seafood and cuts of meat from. Omaha, Chicago Steak Company and Kansas City Steak Company all offer a variety of packages for any grill lover. Another great gift is to host a barbeque for your Dad. Not only are you spending time with him, you also get the chance to wine and dine him.
Just like Moms, Dads enjoy spending time with their kids. Try to spend the day with your Dad if you can. Take him golfing or throw a barbeque for him. No matter what you do, just make sure you thank your Dad for all he has done.
Happy Father's Day to all those Dads out there!