Everyone is doing it. Everyone is taking selfies. Now the newest trend, especially among celebrities, is the selfie stick. This handy dandy tool has been seen used all over the world. And I think this is just the beginning.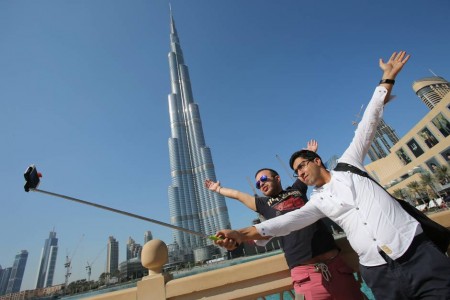 What is the selfie stick? It is a stick you attach your phone or camera to. The stick reaches longer than your arm, so it is the perfect tool to use to take a selfie. I have seen selfie sticks on the lake, at concerts, in magazines, on television, everywhere!
Kevin Hart stole the People's Choice Awards show this year when he brought a selfie stick on stage. Leonardo Dicaprio was recently spotted in New York using one. On the David Letterman Show, Tom Hanks brought a selfie stick and got a great photo of him and the late night host. Even Barack Obama has been caught using one. But P. Diddy is one celebrity that is always using his selfie stick. From across the world, he is always catching his vacation moments with it.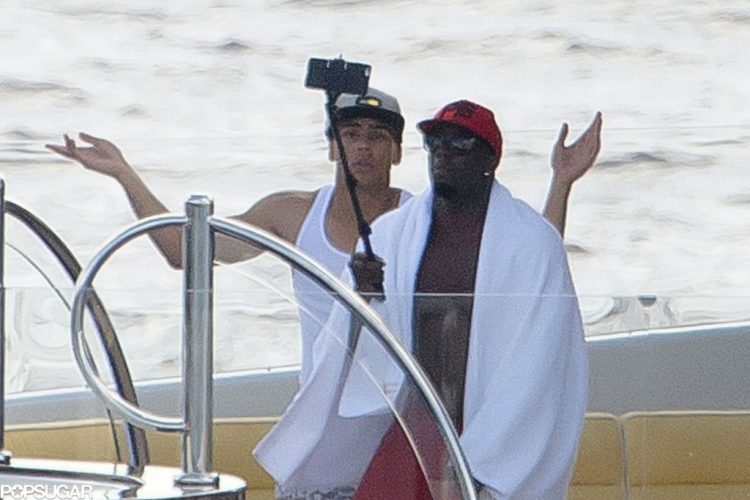 The selfie stick was actually named one of Time Magazine's best 25 inventions of 2014. But some places and events ban the selfie stick. San Diego's Comic Con recently announced that selfie sticks will be banned this year. A lot of concerts and festivals also have been jumping on board and banning selfie sticks at their events. Some amusement parks have even banned the selfie stick. I guess a stick can be dangerous, but I don't think they should be banned. I do know one thing, since the selfie stick has appeared; there has been a lot more selfies on the web. I do not think the selfie stick is going anywhere for a long time.