The 2015 U.S. Open just wrapped up and the payouts are big. The U.S. Open's purse was a whopping $10 million dollars this year, which is $1 million dollars more than last year's purse.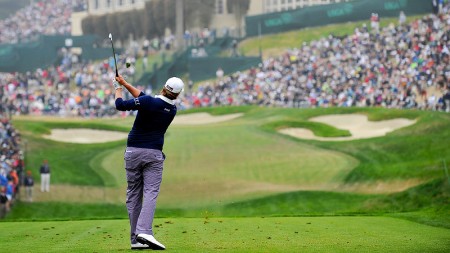 The 115th annual golf tournament took place in Washington over the weekend and some of the players made some serious money. The U.S. open increased their purse this year to match other major championships that raised theirs last year. Not only does the winner of the U.S. Open receive a trophy and the title of champion, they receive a lot of money.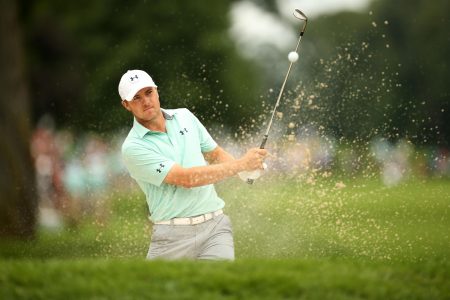 Jordan Spieth won the tournament this year and also will be receiving $1.8 million dollars. Spieth is only 21-years-old and this is his 2nd full season golfing in the PGA Tour. He has won back-to-back majors, which means he has raked in a lot of money. That isn't too bad for a golfer who isn't even 22-years-old yet.
Golfers Louis Oosthuizen and Dustin Johnson both tied for second place and will end up receiving around $870,000 dollars each. Adam Scott, Cameron Smith and Branden Grace all tied for third place, but all three will still walk away with about a little over $400,000 dollars. Even the golfer who came in 25th place overall will get paid $85,000 dollars.
Not only do golfers make big money winning tournaments, they also score big endorsement deals. The bigger and better golfer you are, the more companies want you to endorse them. More endorsements means more money!