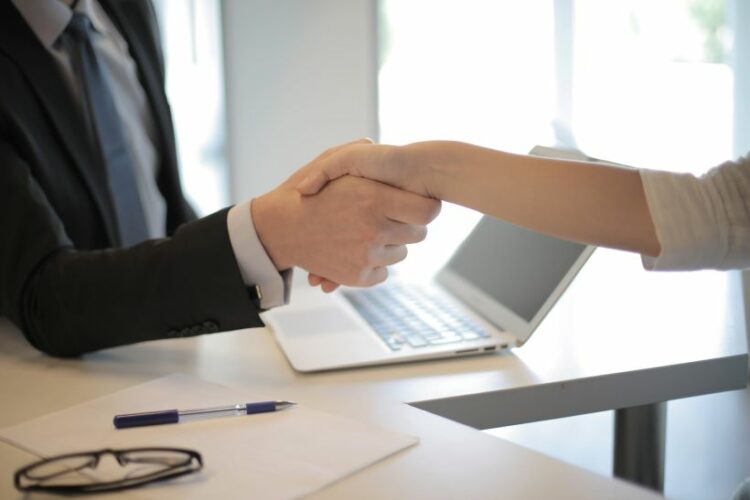 Owning a rental property can be financially rewarding but requires a lot of time and effort. Homeowners who live near the property, are handy, and have extra time on their hands may not mind managing the property themselves. For most people, though, managing properties isn't worth the time and effort it takes, especially for investors who want to grow their business. Homeowners wondering if they should hire a property manager should consider the following nine ways hiring a property manager will make their lives easier.
1. Property Managers Know the Law
Hiring local property management companies can ensure that an investor complies with all state and federal laws relating to discrimination. A property manager will know how to evict a tenant legally, should the need arise. An investor may have properties in different states, and property managers will know the laws in each of the states.
2. Make More Money
Good managers will save an investor money by finding good tenants, collecting rent, taking care of repairs, and handling conflicts. When a property becomes vacant, a good manager will find new tenants quickly. Property managers also have a good pulse on the real estate market in different areas. They are skilled at renting a property for the right price—neither too high nor too low.
3. Marketing and Advertising Properties
Property managers know exactly where to market individual properties in different locations. They know how to make and distribute compelling advertising materials. Good marketing helps fill vacant rentals quickly and avoids vacancies.
4. Enable Investing in Different Geographic Areas
Individuals managing their investment properties usually need to live near the properties. If an individual hires a property manager to manage properties, they can take advantage of investing in great deals in any location.
5. Collecting Rent Payments
Sometimes, it can be challenging to get tenants to pay their rent promptly. Property management companies have systems to collect rent and ensure on-time payments. For investors with only a few investment properties, collecting rent on time is essential for maintaining cash flow.
6. Save Investor Time
Many rental property investors are busy, usually with another full-time career and family responsibilities. Hiring a property manager frees up time that would otherwise be spent handling tenant complaints, repairs, or collecting rent. In this case, the investor could spend more time finding investment properties to purchase which, in turn, increases their income.
7. A Buffer
Renting a property to others is a business. Investors do not want to get personally involved with tenants as this can cause a conflict of interest when payment issues arise. An investor's interests are best served by keeping their relationship with tenants purely professional. A property management company ensures this strict relationship.
8. Property Managers Know Servicemen
Good property managers have relationships with vendors and contractors in their areas. When a renter needs a repair, a property manager knows who to call and when. A property manager will also oversee maintenance projects ensuring the work is done on time and within budget.
9. Peace of Mind
Above all, hiring a professional to manage properties will allow investors to relax and enjoy peace of mind. They can rest knowing that their property is well taken care of and all details are tended to.
Investing in rental properties can provide excellent income. Hiring a property manager can help make this investment goal a reality without the headaches.