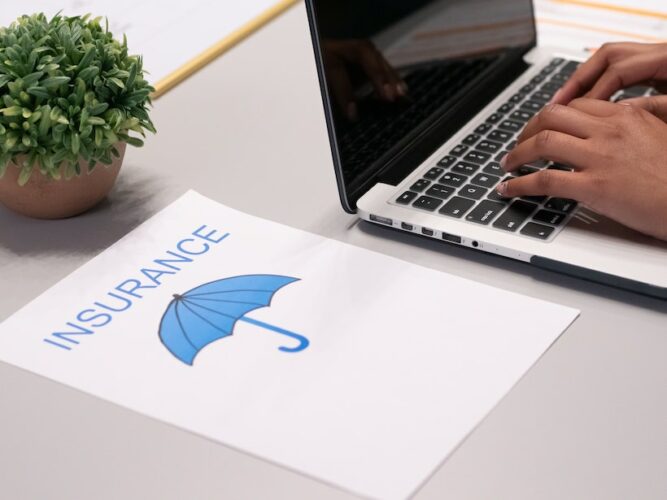 Life insurance is an important part of life, but it can be confusing to figure out which type is best for you. There are several types of policies available, each with its pros and cons. It's important to understand the different types of life insurance that companies like Policyme will offer before deciding what kind of coverage you need.
In this article, we will discuss some of the most common types of life insurance policies and their features so that you can make an informed choice. By understanding the options available, you can choose a policy that provides the protection your family needs while also fitting within your budget.
So, let's learn more.
Term Life Insurance
Term life insurance is one of the most popular types of life insurance. It provides coverage for a set period, usually between 10 to 30 years. It's typically the least expensive life insurance option and is great for short-term needs, such as covering funeral costs or replacing lost income due to death. However, it does not build cash value and once the term ends, the policy is no longer in effect.
The early period of building up family finances will be one where there is no support financially should the worst happen. This is because few savings will likely have been accumulated to even pay for things like funeral expenses. Whereas life insurance could offer a pay-out to take care of those and more upon the premature death of a policyholder.
Whole Life Insurance
Whole life insurance provides life-long coverage and builds cash value that can be borrowed against for things such as college tuition or retirement funds. It's typically more expensive than other life insurance options, but it can provide life-long security for your family.
This is a good way to save while combining the benefits of life insurance protection, should the sudden loss of a family member occur. Worse still, this could be the main wage earner whose income everyone is relying on. This, of course, makes them the best person to have covered by life insurance.
A sudden death could create a great financial burden for those left behind and result in a struggle to meet future household bills. A partner and parent's death could potentially create a significant financial impact in these circumstances.
An already grieving family left behind would likely find it hard to cope if plunged into a financial crisis as well as having to cope with the loss of a loved one. Things would be difficult enough to contemplate and a fund built up could significantly help out. Particularly if there is a young family still in education and hoping to go to university.
Universal Life Insurance
Universal life insurance is similar to whole life, but it offers more flexibility in terms of premiums and coverage amounts. It's typically more expensive than term life or whole life, but it can provide life-long protection for those who need it.
If you want the ultimate peace of mind, you will want life insurance to last for the duration and protect you or a loved one through their life, not knowing when something might happen that creates a loss of life. It is morbid to think of but not something to ignore when the financial consequences of not having a policy could be dire.
Conclusion
No matter which type of life insurance you decide to go with, it's important to understand the pros and cons of each option. By researching each type of life insurance and taking into account your family's needs and budget, you can choose a policy that meets your needs while also providing peace of mind.
With the right life insurance policy in place, you can rest easy knowing that your family will be taken care of in the event of an untimely death.