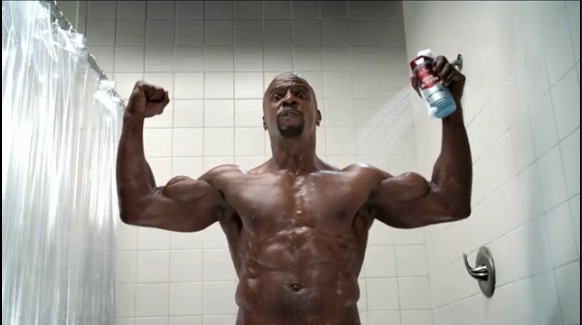 Terry Crews has been on the scene for a long time but really put himself on the map with his hilarious Old Spice commercials as well as his Terry Crews Workout videos. But dude has been absolutely jacked from day one.
Watching Terry put you to shame as only he weirdly can. Never feel the same about that circuit of free weights you did at the gym again.
If you're not doing it the Terry Crews way, you're not doing it at all.