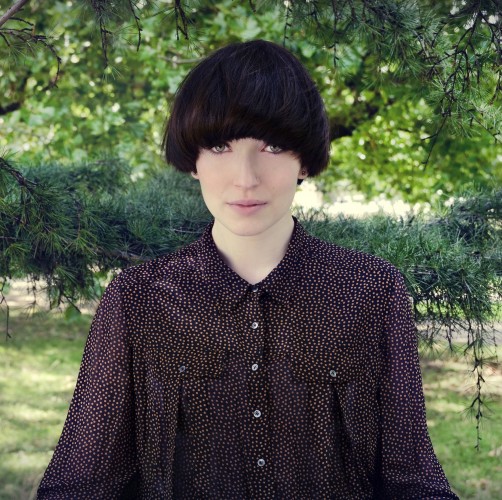 Well, that didn't take long.
The Daft Punk Get Lucky covers are starting to trickle forth, but few have already lived up to the hype the robots already delivered upon. This Daft Punk Get Lucky cover by Daughters happens to be our favorite at the moment. The most impressive aspect of this entire track is the fact it was recorded live. Some of us over here are still struggling to learn how to play the tambourine.
We're thankful we have terrific renditions of 'Get Lucky' to tide us over until Random Access Memories finally drops on May 21st. In fact, we'll go ahead and say outright that all of the terrible remixes on a single measure of the song should probably go ahead and cease altogether. C'mon, Internets. Get your shit together.
Daughters' rendition of the soon to be classic by Daft Punk completely changes the vibe of the song, substituting a slick Pharrel for a smoky Alexis S.F. Marshall. Right now there's actually debate regarding whether the Daughters cover is better than the original Daft Punk Get Lucky track. We're not sure if we'd go that far just yet but at the very least, Marshall and her cohorts certainly do the Nile Rogers jam serious justice.
Check out the track below.