Your Friday is about to get way more cute, here are some pictures of baby sloths to fill your miserable heart with the slow, fuzzy feelings only cute animals can replenish.
First lets start with a video of a  baby sloth getting a bath in the special tea leaf water in the Venezuelan  sloth sanctuary then feed on the hibiscus flowers which is apparently like crack to them.
Now let's get some pictures, here we have the pre-teen "shut up mom, I don't need no haircut" baby sloth:
Now we have this little doofus, who is so goddamn cute I can't stand it: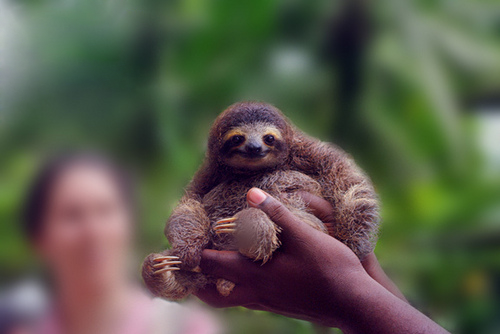 Smiley sloth is livin' that life.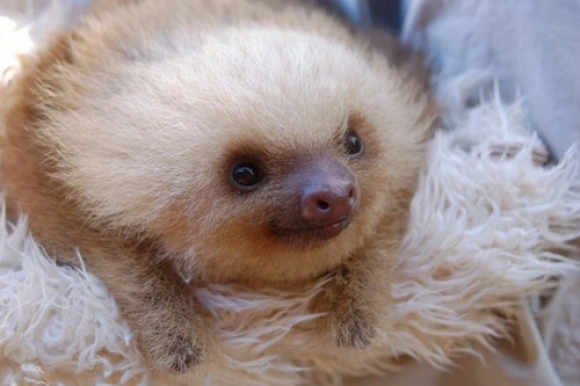 Are you kidding me right now??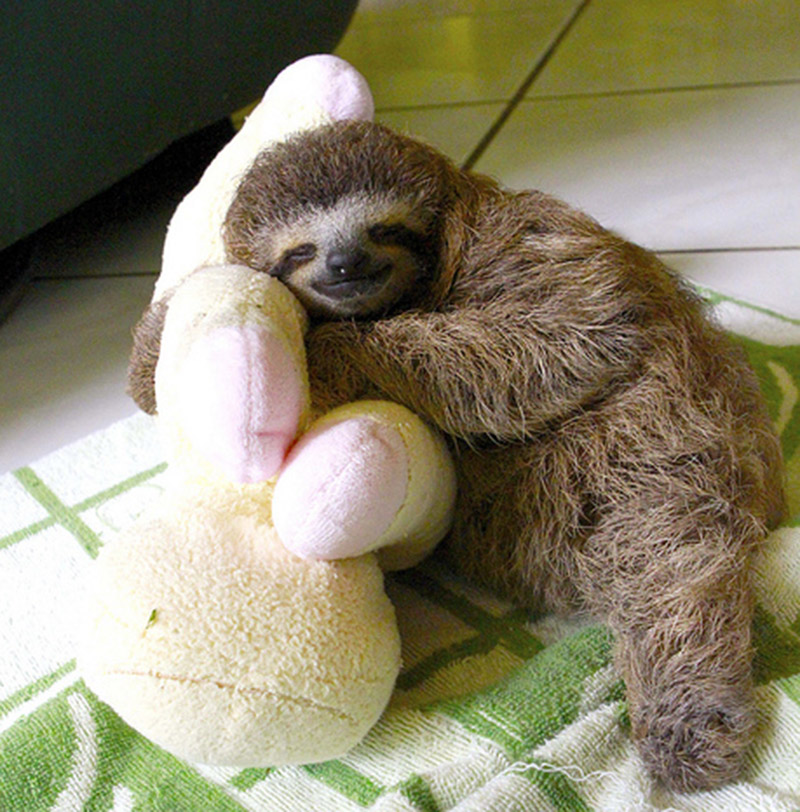 I'm dead.