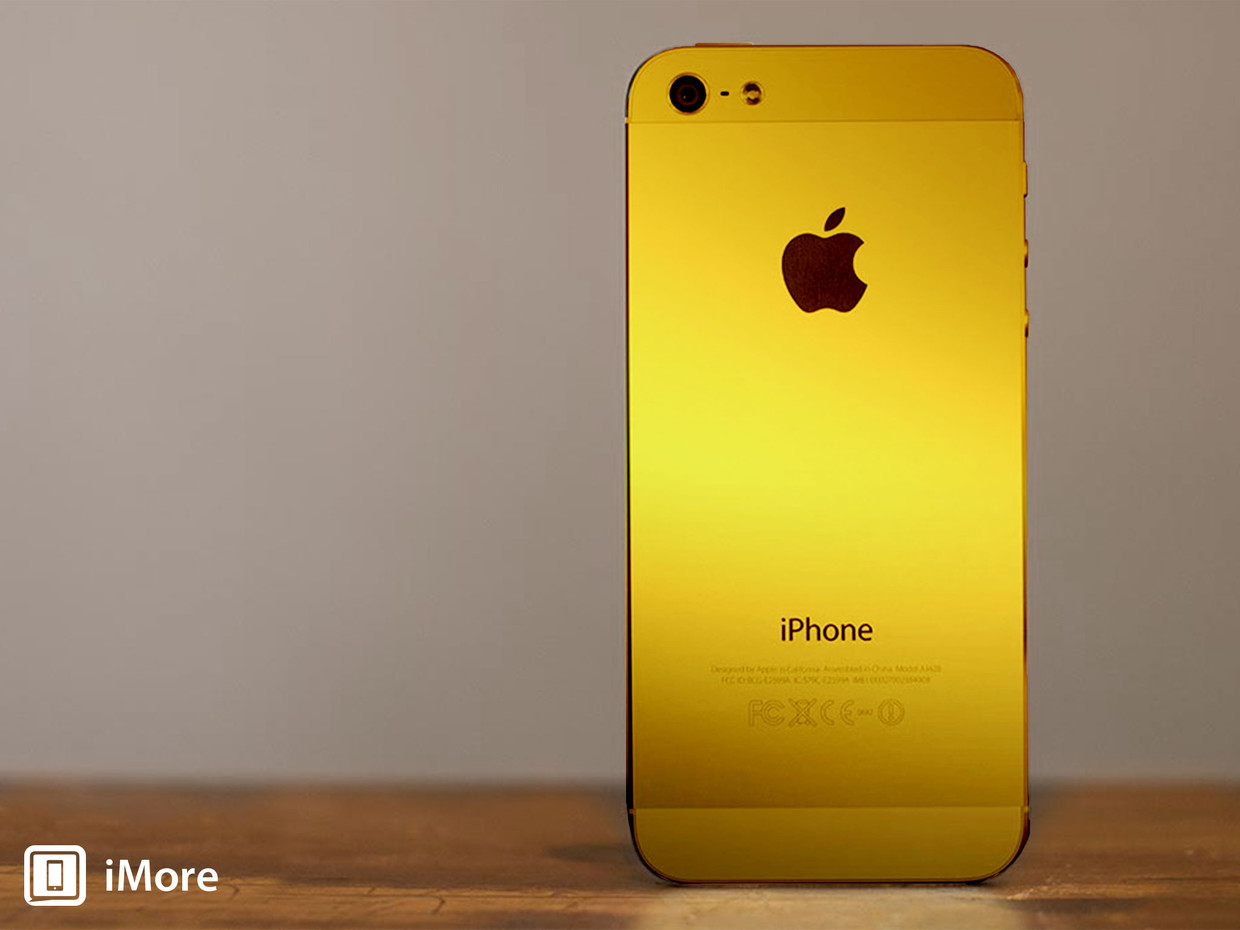 Apple CEO Tim Cook recently announced the release of the new iPhone 5S and the lower-cost 5C models.
Cook began the day by discussing iOS 7, a revolutionary update to the software that powers the iPhone and iPad. The new OS features a simple new "flat" visual style and will be released on September 18th for the iPhone 4 and later. Updates for the iPad 2, iPad mini and 5th-generation iPod touch will be made available further down the road.
What really got the crowd going was the announcement of the new iPhone 5S which comes in silver, gold or slate gray, and includes a fingerprint sensor for security- called Touch ID. The iPhone 5S is powered by a 64-bit smartphone and claims to be twice as fast as earlier processors.
The phone will be selling for $199 for a 16GB model, $299 for the 32GB version, and $399 for the 64GB version.
Apple also announced the release of an affordable $100 iPhone 5C will come in 5 different colors and is targeted towards the budget conscience consumer.  The 5C will be sold at $99 for the 16 GB version and $199 for the 32 GB. Whether these two no products will help Apple's slowly sinking stock prices has yet to be revealed.