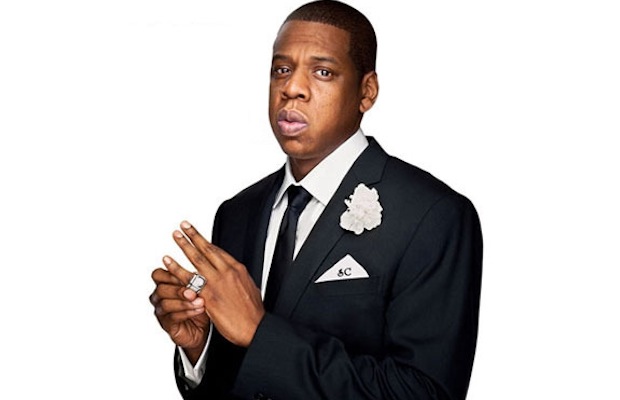 From his obvious iconic clout as one of the greatest rappers ever, Jay Z has always dipped his mogul hands into various outlets from high end alcohol, clothing lines, (Beyonce) and most recently professional sports. The billionaire playboy doesn't stop hustling for the next best investment which, until late, came in the form of part ownership in the Brooklyn Nets. In the wake of signing Celtics legends, Paul Peirce and Kevin Garnett and ushering in rookie coach Jason Kidd, it was clear to Jay he wanted to be more hands on in the sports entertainment industry.
Selling off both his shares of the team to Jason Kidd and his shares of the Barclay Center to various investors, the Jigga Man now has opened himself up to represent high profile players as a personal sports agent. Obviously having to disassociate himself from a particular franchise (Brooklyn Nets), Jay can now hustle the dollar for only the highest paid athletes in the mainstream sports market. On his list of clients thus far: Kevin Durant of the Oklahoma City Thunder, Skylar Diggins of the Tulsa Shock, New York Yankess Robinson Cano and NFL representatives Victor Cruz and Geno Smith.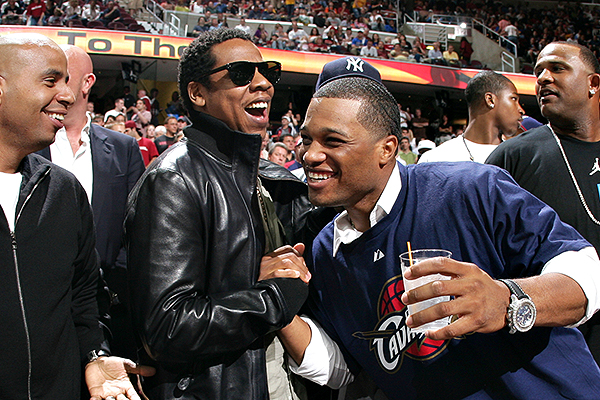 From court side, to owner's box, to behind the scenes, Jay Z continually lands atop the money train and according to his sit down with Vanity Fair attributes his success to one particular early lifestyle choice.
"I know about budgets. I was a drug dealer…To be in a drug deal, you need to know what you can spend, what you need to re-up. Or if you want to start some sort of barbershop or car wash—those were the businesses back then. Things you can get in easily to get out of [that] life. At some point, you have to have an exit strategy, because your window is very small; you're going to get locked up or you're going to die."- Jay Z via Deadspin/Vanity Fair
Drug dealer roots aside, his money trail surrounding sporting decisions in recent years has proven genius. Methodically acquiring part ownership of the Nets in a struggling New Jersey setting prompted the eventual move to neighboring sports mecca Brooklyn. Gaining notable credibility in both youth and business men alike, has driven his stock to unseen ceilings while simultaneously labeling him a marketing guru and financial wizard. As of 2013 its clear the entertainment know-how and street hustle mentality surrounding the outlook on sports and finances places Jay in the driver seat and once again in his "own lane".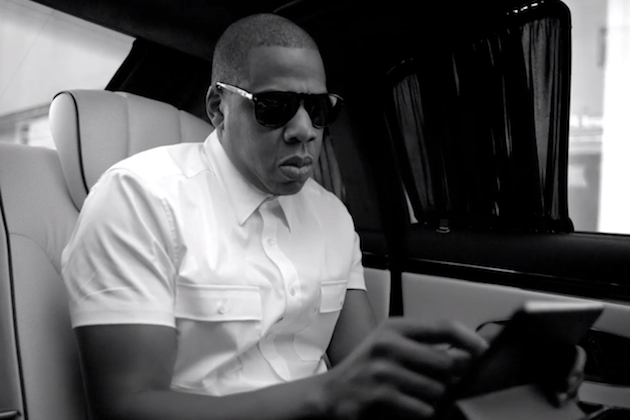 Jay Z: The Newest Name in Sports Agency