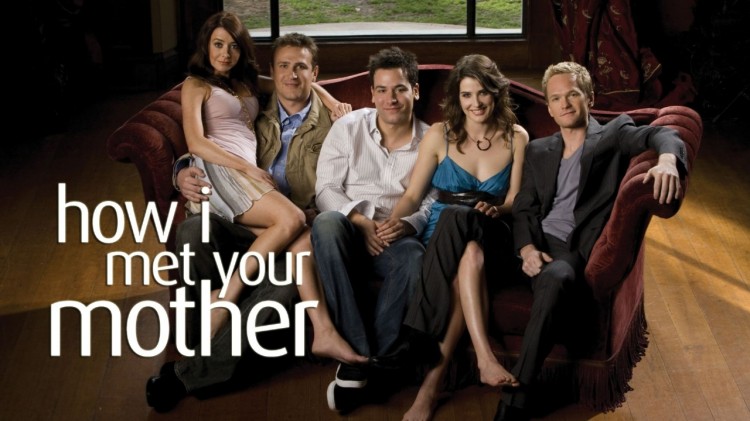 While I have never watched the show, How I Met Your Mother has become the Friends of the millennial generation. Tonight marks the final episode of the not-so-groundbreaking series which launched the careers of Cobie Smulders and Neil Patrick Harris.  In fact the only person who hasn't made a great career out of this show is the main character "Ted" played by Josh Radnor. But that is beside the point.
After 208 episodes the sitcom has finally come to a close. There have been numerous inside jokes like "Legendary", and slutty pumpkins. But I have just finished watching the pilot and thought it would be a good idea to a do a little write up.
So what will the cast members be doing now that this seminal show has ended.
Neil Patrick Harris
The possibilities are endless. Neil Patrick Harris has easily become the most well known cast member of the show. He will shine doing reality television, broadway, movies, or singing. He can literally do no wrong.
Alyson Hannigan
Alyson Hannigan literally doesn't age. She has never had much a film career since her days in American Pie chances are Alyson Hannigan will stick to  television for the rest of her life.
Jason Segal
Jason Segal will continue to make movies with his brethren in the Judd Apatow camp.
Cobie Smulders
After a big part in Joss Whedon's The Avengers it looks like Cobie Smulder's will be sticking to the movies.
Josh Radnor
Nothing. This is the end of Josh Radnor. Just kidding it will probably be more television for Radnor.
Tune in tonight for the exciting conclusion of How I Met Your Mother.