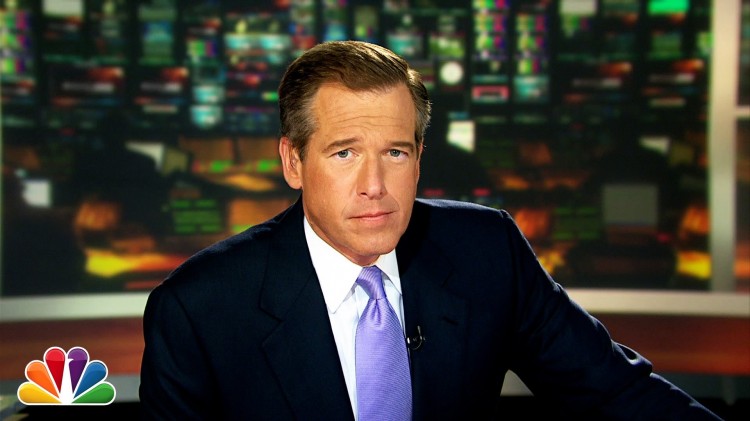 Here is Crooked Manner's list of the best Late Night television (so far) in June 2014.
Jimmy Fallon Asks Parents Harry Potter Trivia
During Jimmy Fallon's trip to Orlando he sent out one of his writers to quiz parents at The Wizarding World of Harry Potter simple questions that pertain to the series. The results are hilarious.
Jimmy Kimmel: NBA Mean Tweets 2
The NBA finals may have been disappointingly short but Jimmy Kimmel made the most of it by continuing his "Mean Tweets" segment in which celebrities read disparaging remarks about them on-the-air. This time with NBA stars.
Seth Meyers goes on a Long Escalator Ride
John Lutz best known from Tina Fey's 30 Rock bugs Seth Meyer on an incredibly long escaltor ride. Lutz can also be seen onstage in New York's Upright Citizens Brigade theater.
Brian Williams Raps Baby Got Back
This is one of my favorite new bits from Jimmy Fallon. Some genius cuts up different clips from his news broadcast to have the NBC news anchor rap to different 90's hip hop tunes. This week, Sir-Mix-A-Lot's "Baby Got Back."