Summer months can be harsh on your skin. All of the sun, water and products used can sure take a toll on your face. Here are some products from GQ Magazine that will help keep your skin moisturized during the summer fun. Not only do these products restore your skin, but also they help protect it from further damage.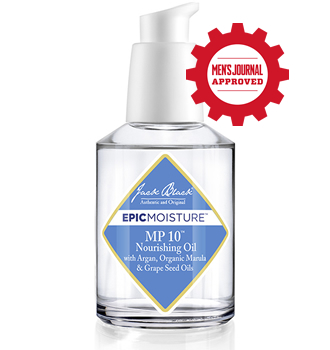 The hydrating treatment by Anthony is very inexpensive and has rave reviews. It is geared towards giving your face a "wake up call" (hence the name "Wake Up Call") after a long night out. The product is used to help reduce redness along with soothe and hydrate tired skin. Ingredients include Green Tea and Menthol. For only $38, it is worth a try!
Jack Black products always prove to be one of the best, especially for the price. My dad actually uses numerous of their products and loves them. The Nourishing Oil is also an inexpensive option for your face and is supposed to work wonders. Ingredients include Grape Seed Oils, Argon & Organic Marula. The product is used to help improve your appearance by restoring elasticity while soothing any redness areas. The MP 10 Nourishing Oil is considered a conditioning finishing tool and is only $32. Many publications have rated this product as one of the best.
If you are looking to splurge and want a more expensive product, Dior is the place to go. Their hydrating product is $60, but Dior has always proven to be worth the price. The Hydra Life Pro-Youth Sorbet Crème is a great product for any skin type. It is lightweight and used to soften and moisturize leaving your face feeling more comfortable than ever.
Photo courtesy of Beauty Health Tips.