There is a handful of smoking hot female celebrities out there. Many of them started out as gorgeous as ever, but after the pressures of Hollywood, some have destroyed their looks with plastic surgery.
Melanie Griffith, 57
Melanie Griffith started out in the spotlight when she was just a teenager. She has always been a blonde bombshell and has starred in movies like Working Girl, Buffalo Girls and Lolita. But the former sex symbol looks awful now after having too much plastic surgery.
Pamela Anderson, 48
Pamela Anderson was drop dead gorgeous when she starred in Baywatch back in the early 90s. I don't know which she has had more of, relationships or cosmetic procedures. The busty blonde used to be beautiful and now she looks washed up.
Rose McGowan, 41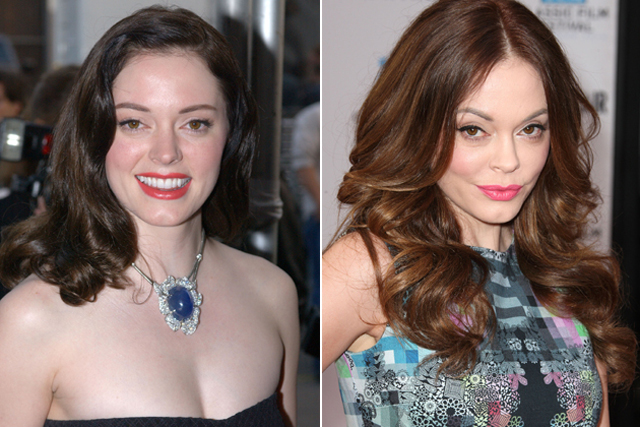 The odd actress is known for her roles in Scream, Jawbreaker and Charmed. She hit the scene in 1990 and was a fresh-faced beauty. She even made Marilyn Manson look good when they dated. But after too many procedures, Rose McGowan looks more like a freak than Manson did.
Tara Reid, 39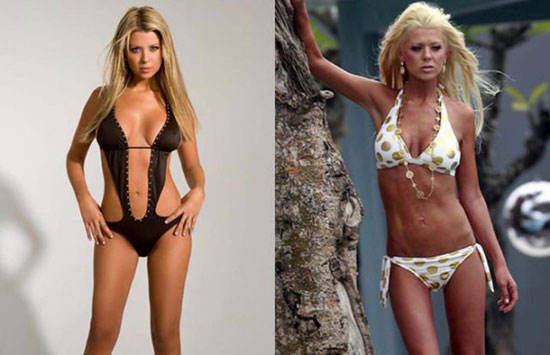 Tara Reid has starred in movies like American Pie and Van Wilder. She was sexy and had a great body back in the late 90s. But after getting awful breast implants and liposuction and getting more surgery to fix her botched surgeries, this one time cutie is now just a big mess.
Heidi Montag, 28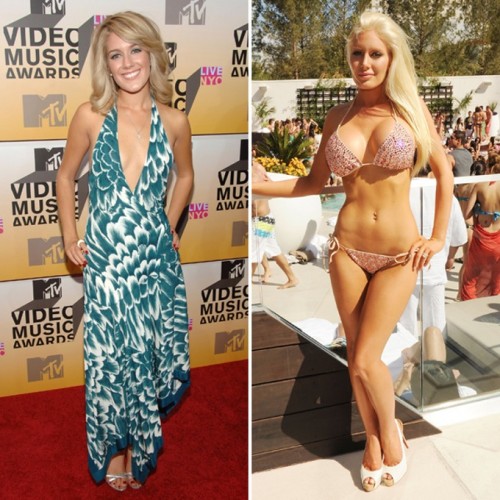 The reality star ruined her good looks with a number of plastic surgeries. Heidi Montag was very pretty when she first appeared on The Hills in 2005. But since then, she looks like a completely different person after getting over 10 cosmetic procedures in just one day.
 Feature image courtesy of nydailynews.com.