Kate Upton in Zero Gravity

What guy doesn't want to see Kate Upton in a bikini immune to the effects of Earth's gravitational pull? A man without pulse, that's the only acceptable answer.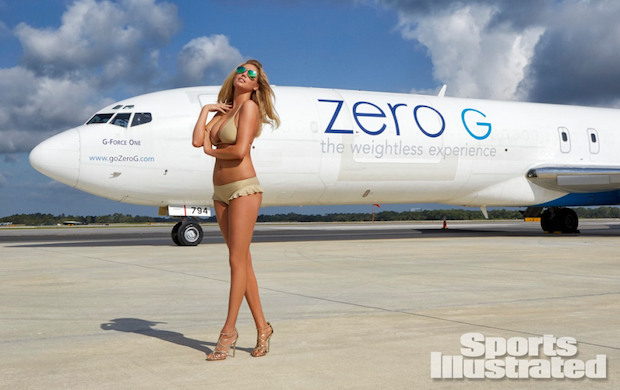 Sports Illustrated decided to take the smoldering hot Kate Upton well above the mile high club to capture one of the most unique swimsuit pictorials in the history of … well, swimsuits. Check out the photos below.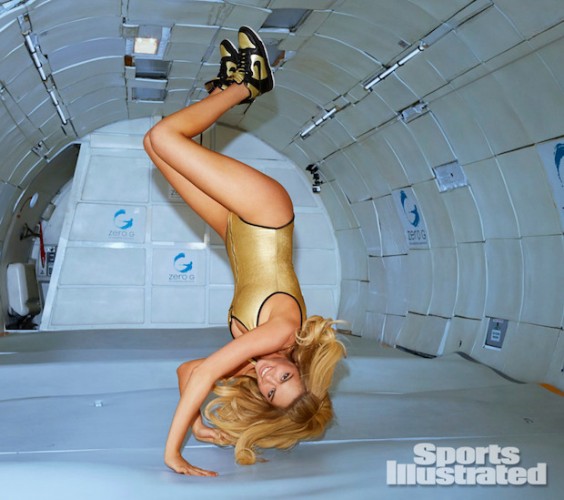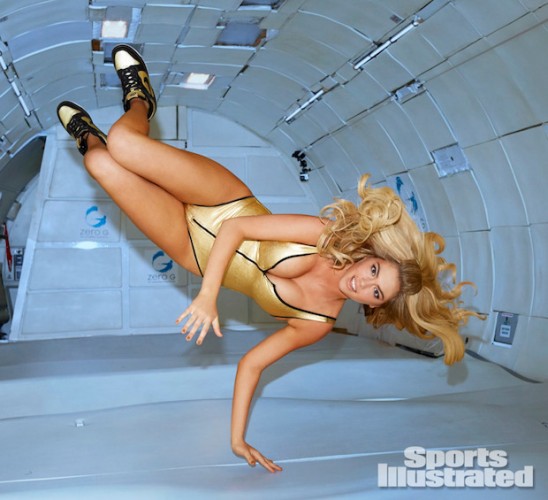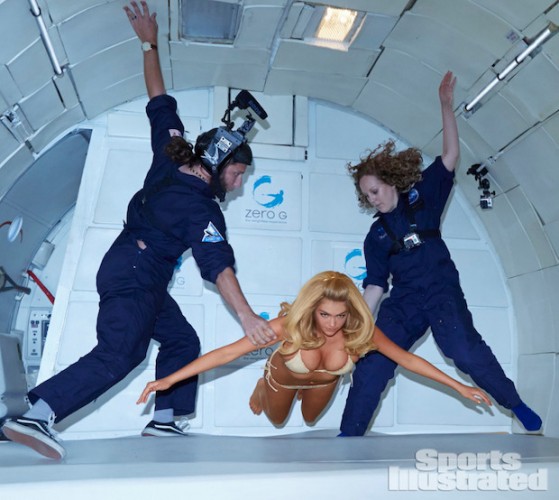 Feels like we must be dreaming. God bless you Kate Upton!