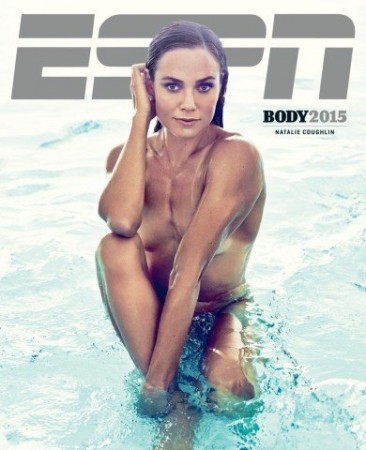 ESPN The Magazine just released their annual Body Issue and as always, it is full of stunning athletic bodies. The issue is full of male and female athletes from all different sports like basketball, football, surfing, martial arts and so much more.
The Body Issue features photos of about 15 nude and semi-nude athletes. What is cool about this issue is it still includes regular sports coverage. There are special sections in the issue that are dedicated to highlighting the hard work of athletes and showing off their incredible physique. The photos really show the muscles these athletes use when playing their sport. It is pretty incredible to see how fit these people really are.
It has been said that the intention of this issue was to rival Sports Illustrated's Swimsuit Issue. Each year, there are alternative covers that include the hottest athletes of the year.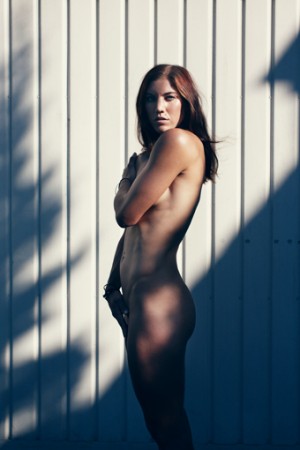 The first issue debuted in 2009 with 6 different covers that included tennis player Serena Williams, basketball player Dwight Howard and more. Each year, you can also look forward to some pretty good-looking woman to be photographed.
In 2010, athletes like volleyball player Kim Glass and the USA Women's Water Polo Team posed in the Body Issue. Soccer star Hope Solo and surfer Stephanie Gilmore stripped down for the 2011 issue. Back in 2012, mixed martial arts star Ronda Rousey and golfer Suzann Pattersen bared all for fans. Volleyball player Kerri Walsh Jennings and snowboarder Elena Hight were featured in the 2013 issue. And in 2014, tennis star Venus Williams and snowboarder Amy Purdy showed off their killer bodies.
This year some really incredible athletes are featured. But gymnast Ali Raisman stole the issue. The 21-year-old gymnast was the captain of the gold medal winning US Women's Gymnastics team in the 2012 Summer Olympics. Her pictures are absolutely stunning and really capture how hard she works.

Other athletes in the 2015 Body Issue include basketball player Kevin Love, volleyball player Gabrielle Reece and the Indianapolis Colts offensive line Anthony Castonzo, Todd Herremans and Jack Mewhor. This year, Washington Nationals player Bryce Harper, Olympic medalist swimmer Natalie Coughlin and New York Giants Wide Receiver Odell Beckham grace the 6 alternative covers.