The MTV Video Music Awards were on last night and it was sort of a train wreck. Miley Cyrus hosted the show and wore barely there outfits any chance she got. Kanye West went on a rant while receiving the MTV Video Vanguard Award and Justin Bieber cried on stage after performing. These were just a few of the shocking events that happened at last night's award show.
Nicki Minaj opened the show with a raunchy performance, but Taylor Swift appeared on stage with her and made the performance tolerable to watch. Speaking of Swift, she showed up with her whole Bad Blood entourage including Selena Gomez, Karlie Kloss and Gigi Hadid. And no surprise, but Swift walked away winning a number of Moon Man awards.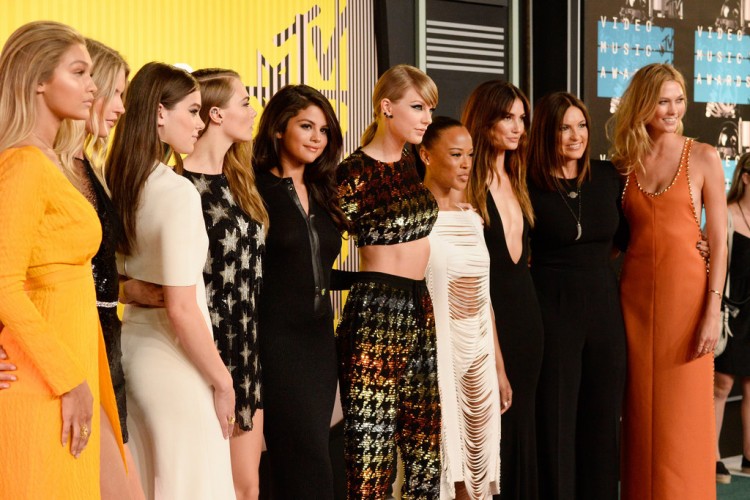 Justin Bieber also performed two songs and for some reason he started crying after he sang his newest song called What Do You Mean. Not really sure why he cried, but he put on a pretty good performance before breaking down in tears.
Miley Cyrus was pretty outrageous, as expected and she ended up talking about weed the majority of the time. During Minaj's acceptance speech for Best Hip-Hop Music Video, she called Miley out for saying things about her to the press earlier last week. But for all we know, the whole thing could have been staged.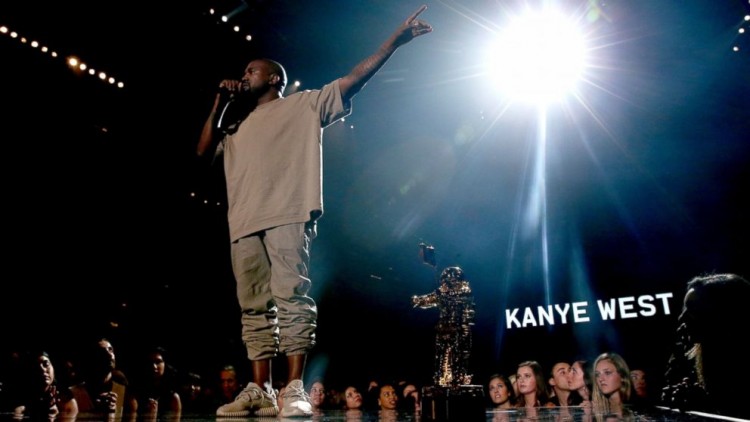 The MTV Video Vanguard Award went to Kanye West and of course Taylor Swift ended up giving the award to him. (How could we not forget the famous stint when Kanye stole the mic from Swift a few VMAS ago) Kanye accepted the award and gave this speech where he just rambled on about something. He also said he would run for President in 2020.
It is funny that MTV still has an award show for music videos when they do not even play them anymore. The whole show isn't really about honoring the best videos, but more of how extreme and outrageous the show can get each year.