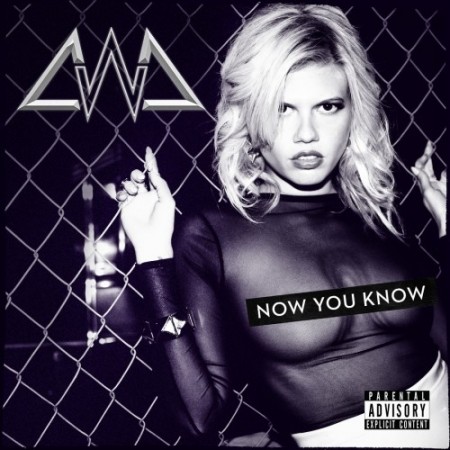 From pencil pusher to paper chaser, Chanel Dudley aka Chanel West Coast is the perfect combination of both beauty and beast. As front desk secretary for Patty Dyrdek, 2009 would send her to wealthy wild child Rob Dyrdek's front office and later a permanent cast member spot on the famous Rob Dyrdek's Fantasy Factory.
Musically talented cast member Drama Pfaff showcased his uncanny ability as a beat maker and with Rob's lyrical enthusiasm and powerful connections skyrocketed his cousin's (Drama) career in the music and clothing industry. New comer and often "butt of most jokes", Chanel demanded out of the shadow and burst into the spot light in 2010 in a surprisingly sexy way.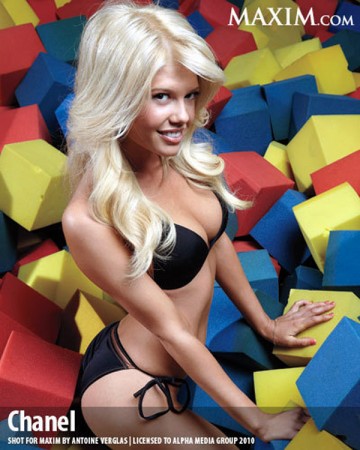 Flaunting what her mama gave her in a spread for Maxim Magazine and showing subtle hints of musical interest as well made Dyrdek and viewers alike agree that Chanel was more than a pretty face. Small time features for even smaller time musical talent's blew the lid off of the blonde beauty's potential which not only lead her as a co-host to MTV's Ridiculousness but a promising music career.
The cover and title say's it all, rapper Chanel West Coast releases her much anticipated mix-tape "Now You Know" this past July and embodies both her sexy and thug side with in each and every of the 18 tracks. With tracks holding titles such as "Alcoholic", "Party" and "Mazel Tov" its clear the 24 year old dime has accepted a "rapper's" life style already and features appropriate company in select tracks to fuel her West Coast heat.
"Been On" featuring French Montana and "Pushin" featuring Ty Dolla $ign proves Chanel's love for the underground rap scene while her track "Party" features up and comer and fellow femcee Honey Cocaine.
What is a hopefully chart topping mix-tape without featuring a few major league verse spitters to give your record some clout?
Rhyme mecca and hip hop icon Snoop Dogg lends a few words with Chanel and Evan Ross on appropriately titled "Put in Work" while the duo of the lady lyricist and Robin Thicke combine to create "Power of Love 2" which is sure to put some backs on mattresses.
Young Money Records ushers in Chanel West Coast as their newest addition joining famous faces like Drake, Tyga, Nicki Minaj and Lil Wayne, just to name a few.
2013 officially put an aspiring hip hop artist on the map but as far as she's concerned, she is Chanel West Coast: Now You Know.