South Park has been around for many years. Created by Matt Stone and Trey Parker, the two know how to push some buttons. The show has been on Comedy Central since 1997 and gets better each year. These are some of the best characters from the hit cartoon South Park. It was a hard choice, might have to do a 2nd part to this one!
Eric Theodore Cartman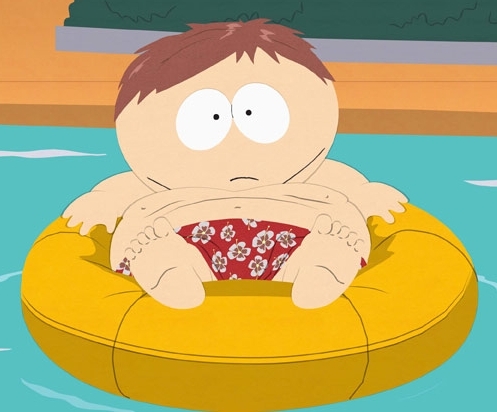 Cartman is one of the four main characters on the show. He is a very rude, arrogant and prejudiced elementary school boy that is extremely manipulative. It is one of the creators' favorite character because they say he is the character with the most identity. A lot of episodes surround Cartman and he has become one of the most famous South Park characters. It is safe to say that Cartman is a huge jerk, but very entertaining. He is always stirring up trouble and there are numerous episodes that follow Cartman on a journey of destroying someone else. Cartman is a character that we all love to hate.
Mr. Herbert Garrison
Mr. Garrison is a recurring character and is a teacher at the elementary school with sexual and gender issues. He has a friend Mr. Hat that is a puppet he carries around with him at all times. Mr. Garrison has really become a staple in the show. The creators' say his character is inspired by one of their kindergarten teachers who also used a puppet. They also say that Mr. Garrison's voice is inspired by a professor they had. He is definitely an interesting and complex character. But I find his character to be very funny and the kids seem to like him too.
Towelie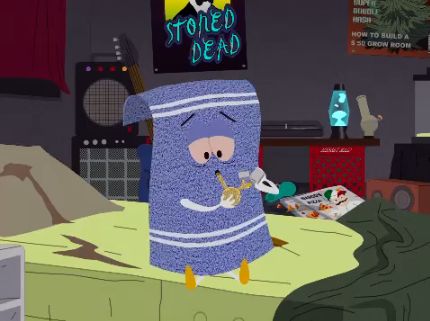 Towelie has been on a few episodes and is a talking towel that is always getting high. Tynacorp genetically engineered Towelie so he could make people as dry as possible. He is known to show up out of nowhere to give advice to the characters. Every time he gets high the song from Popeye is played. Towelie is a very simple character but the whole idea of a talking towel that is always getting high is pretty funny. He is always there to help the kids when they need him; he is just also always stoned.
Jimmy Valmer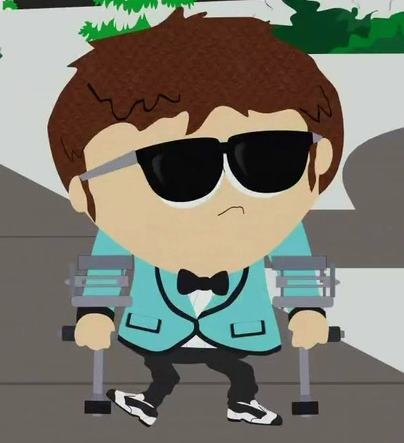 Jimmy was only supposed to be a onetime character but he became a favorite and has appeared in many other episodes. He was first introduced during the Cripple Fight episode where he rivals another fan favorite, Timmy Burch. Since the episode, Jimmy and Timmy have actually become really good friends and they are always a blast to watch. Jimmy is known to be a comedian and there was even an episode that was all about him and his comedy act.
Ike Broflovski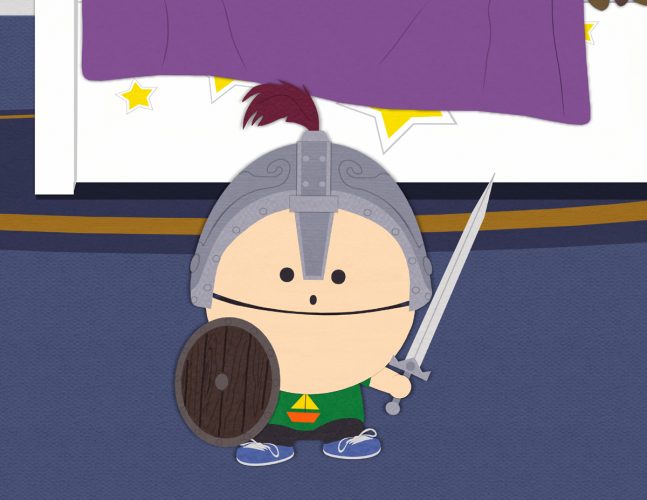 Ike is Kyle's adoptive brother from Canada. He is in Kindergarten and is often mistaken as a table post or trash can. Unlike other Canadian characters on the show, he does not have an accent or a box shaped body. He is still young though, so that could come in time! Kyle and Ike are pretty close and I have always liked Ike. Their mom is pretty protective of him, but she is also protective of Kyle. Kyle's mom is a whole other story.