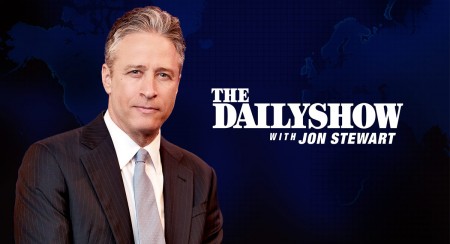 After a successful 16 years, Jon Stewart said goodbye to The Daily Show. Stewart aired his last episode on Thursday night and the emotional sendoff was full of laughs, tears and some of the show's best correspondents.
The satire news show on Comedy Central became a huge hit and turned out to be one of the best sources for current events. It even made some comedians famous like Steve Carell, Ed Helms and Stephen Colbert.
The final episode of the Daily Show drew in over 3.5 million viewers, which makes it the second-most-watched-episode in the show's history. The most-watched-episode was when Stewart had President Obama on the show.
John Oliver, Stephen Colbert, Steve Carell and Ed Helms all made appearances on the hour-long episode. Colbert even read a farewell speech to Stewart that was awesome. Stewart was clearly emotional and choked up a little while Colbert read it. At the end of the episode, Bruce Springsteen and the E Street band rocked The Daily Show's set by performing Land of Hope and Dreams and a little bit off Born to Run.
Jon Stewart has become such a fan favorite; many people have said they would vote for him for President. Since Stewart is leaving the show, maybe that is next on his agenda? We can all hope. We can also all hope that Trevor Noah, who will take over as host of The Daily show next month, will fill the big shoes of Jon Stewart.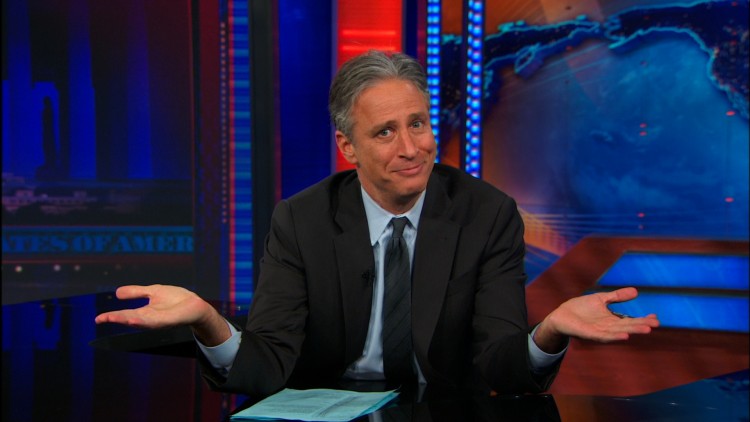 All photos courtesy of The Daily Show.