Looking for some delicious barbeque? Check out these spots that serve up some of the best barbeque dishes across the country.
 Franklin Barbeque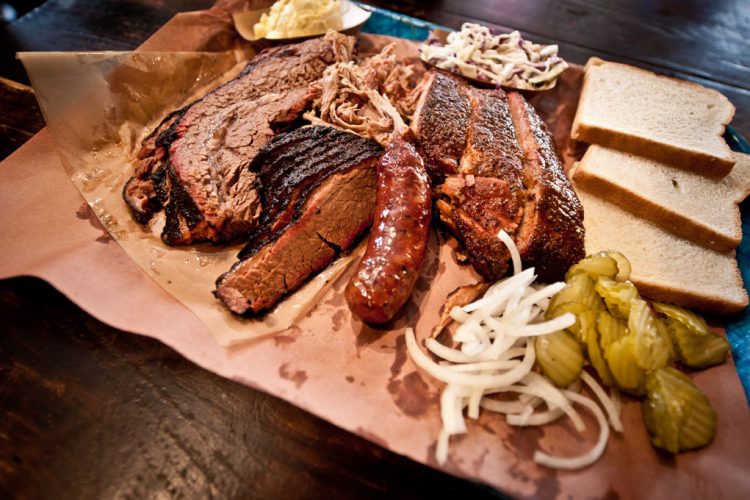 Aaron Franklin is the head chef at Franklin Barbeque in Austin, Texas. Franklin was just named Best Chef in the Southwest by the James Beard Foundation. The menu includes brisket, pulled pork and other smoked meats. There is always a long line and people start to arrive early in the day for some of the best brisket around. Other favorites include sweet pulled pork and juicy sausage.
Andy Nelson's Southern Pit BBQ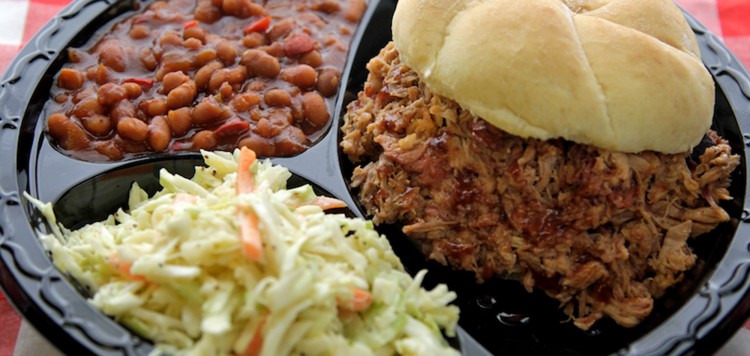 Andy Nelson's Southern Pit BBQ in Cockeysville, Maryland has the best barbeque in the Baltimore area. The restaurant was founded by local football star Andy Nelson. The menu offers items like hickory smoked pulled pork and wings. For over 30 years, Andy Nelson's Southern Pit BBQ has been cooking up some incredible ribs and has been named the best restaurant in Baltimore by many publications. It has great quality barbeque food in a restaurant decorated in football memorabilia.
Captains BBQ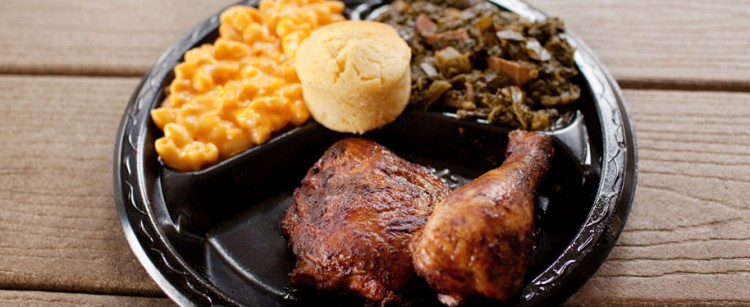 Captains BBQ is located in Palm Coast, Florida and serves up barbeque favorites with traditional Southern style sides. The restaurant cooks up delicious meats and diners can enjoy a casual waterfront view. The menu includes ribs, pulled pork, chicken and much more. The sides are slow-cooked in a wood-burning smoker and include collard greens, cucumber salad and cornbread. The barbeque is served on a paper plate with paper towels and the restaurant is also accessible by boat.
Pappy's Smokehouse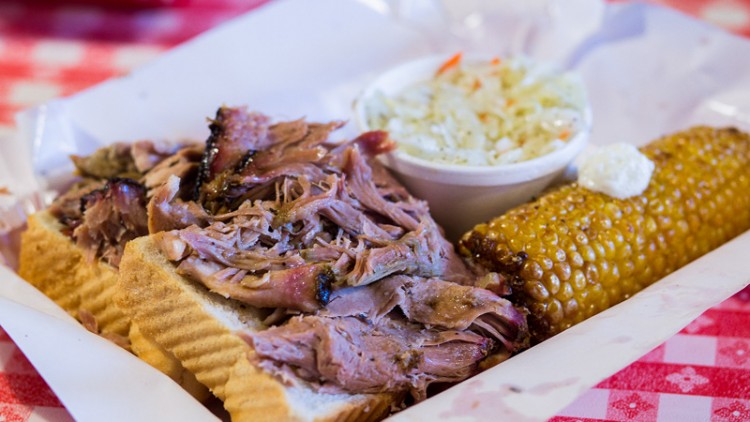 Pappy's Smokehouse in St. Louis, Missouri is a popular barbeque spot. The menu is full of wood-smoked Memphis-style dishes. A lot of famous people have stopped by Pappy's so the walls are decorated with signed menus. Pappy's opened in 2008 and has been said to have the best barbeque by many articles and have won many awards. They offer slow-cooked, unique barbeque like the Big Ben meal, which includes a full slab of ribs, 2 sandwiches, a quarter chicken and four side dishes.