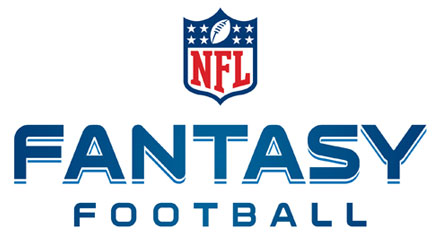 It is finally that time of year, time for some football. That means another year of some fierce Fantasy Football competition. You can do your best to plan, but anything can happen. Take a look at last year for an example; there were injuries left and right. This not only screwed up a lot of people's rosters, but a lot of team's hopes for the Playoffs. But you still got to try to draft the best team possible. So here is a preview for the 2015 Fantasy Football Season.
You can never go wrong with quarterback Aaron Rodgers. The Green Packer is easily one of the best players in the NFL. He had a killer season last year throwing 38 touchdowns and having only 5 interceptions all season long. He is the most dependable player in the league and this year he could be the top scoring quarterback. Rodgers is only going to continue to get better and will help you rack up the Fantasy points. Another good quarterback pick is Eli Manning, who had a pretty decent season last year. The New York Giants have some talented running backs, so this could be their year.
Another New York Giants player to draft is Victor Cruz. Coming off of a knee injury, he is expected to return better than ever. Especially with a strong team supporting him. Dez Bryant from the Dallas Cowboys is another smart wide receiver pick. He is always putting up huge numbers and is expected to have another impressive season. Last season he was the top wide receiver with 16 touchdowns. Bryant has been ranked 1st in receiving touchdowns in the past five years.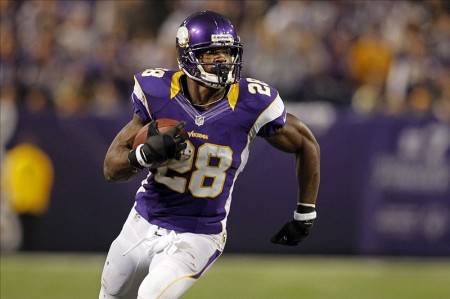 Running backs always get you a lot of fantasy points, so it is a crucial position to fill. Adrian Peterson of the Minnesota Vikings is expected to come back from his 15-game suspension better than ever. He is always known for bringing a lot of points to the table, but this year might be his best season yet. Running back Latavius Murray is another player who is expected to bring in some Fantasy points. He had an impressive year last season with a 90-year touchdown that was one of the team's best plays all year long.
The Houston Texans are one of the top picks for Defense. J.J. Watt has already been impressive in training camp, which is no surprise because he is the single most dominant defensive player in the league for the past 3 years with 51 sacks and 53 tackles for loss. If he gets some help from the rest of the team, the Texans could be unbeatable.
Feature image courtesy of thesportsbrat.com.