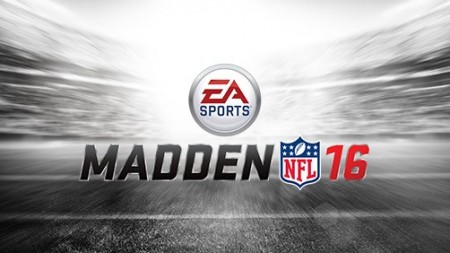 It really isn't possible for Madden to disappoint. The latest game, Madden NFL 16, is full of action and new features that makes the famous football video game even better.
EA Sports released the newest Madden on August 25th. The first Madden game was released in 1988 and since then, there has been a lot of pressure for the game to be better each year. There isn't any other competition; Madden is the only football video game on the market that is worth playing.
This year's game has some really good changes and nice new graphics. EA Sports has also announced that a patch that fixes some of the bugs will be coming out soon. Madden NFL 16 has some drama with montages yelling on the sideline that are actually voiced by real players and coaches.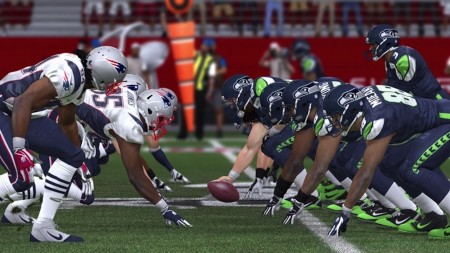 The game has received a lot of positive reviews, especially when it comes to the impressive changes the game has made to improve passing. The new Madden is available for PlayStation 3, PlayStation 4, Xbox 360 and Xbox One. New York Giants' wide receiver Odell Beckham Jr. graces the cover this year.
One of the coolest additions is the Draft Champions feature. It is kind of like a fun take on fantasy football. The feature gives gamers a draft of 15-rounds to try and build the best team. During each round, the games pocks one of three payers. The other two players vanish and gamers never know who will come up next. It makes the decision making way more dramatic.
It would be really hard for Madden to mess up any of their games. This year's Madden is pretty good and the minor enhancements really make the game a lot more fun and challenging.