One of the most legendary heavy metal rock bands will go on tour one last time. Black Sabbath's The End Tour will kick off in January of 2016 and even though this is the band's last tour, they promise it will be one for the books.
The popular rock band has been in the spotlight for over five decades and still has a large fan following. Lead singer Ozzy Obsourne will be joined by guitarist Tony Iommi and bassist Geezer Butler. The band's original drummer, Bill Ward, will not be part of the tour and the band has not announced who will be playing the drums.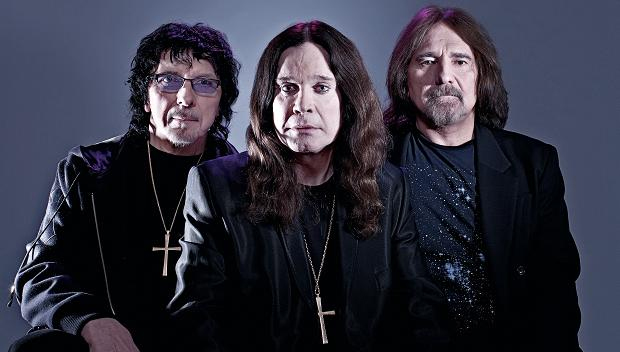 Black Sabbath will stop by 17 cities in North America, starting off in Omaha, Nebraska and ending their tour in February at Madison Square Garden n New York City. But the Grammy-winning won't stop there. They will then head to Australia and New Zealand in April to play seven more shows. They also say more shows will be announced.
Their self-titled debut album was released in 1970 and since then, Black Sabbath has gone on to be one of the greatest bands of all time. The band was inducted into the Rock and Roll Hall of Fame back in 2006. Their last tour was an 84-date tour in 2012.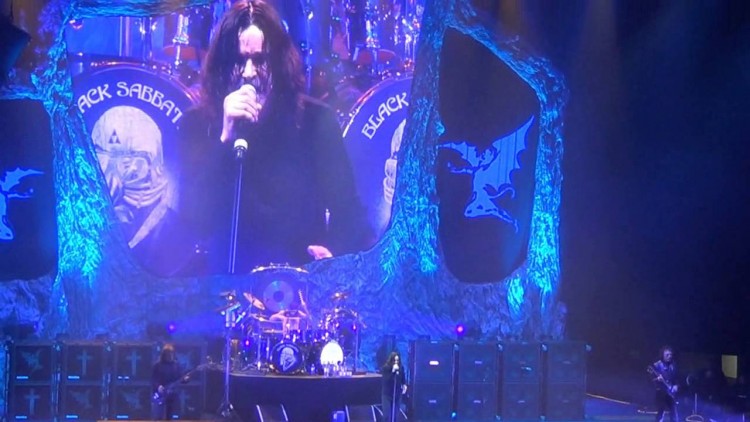 There have been some rumors going around that Black Sabbath may record a new album. So far the band has only talked about their farewell tour. They say it is going to be the best tour they have ever put on, which means it will be full of surprises. It will be interesting to see who will play the drums, but no matter what, you know Black Sabbath is going to rock your socks off.