There are some pretty crazy races across the world. From hiking through Switzerland to running a marathon in the middle of Las Vegas, these races will be sure to give you a thrill.
Jungfrau Marathon in Switzerland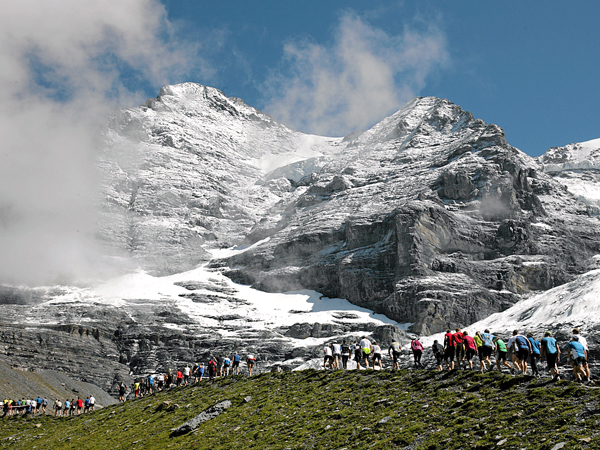 This marathon sells out almost every year and usually takes place in September. The marathon has been held every year for almost 20 years and it gets bigger and better each year. Participants run 26.2 miles, mostly uphill, but through the beautiful country of Switzerland. Runners start at the pretty resort town of Interlaken and pass Swiss villages and waterfalls. The course takes runners through the famous peaks of Switzerland known as the Eiger, Mönch, and Jungfrau. This marathon saves the toughest part for last, the last ten miles of race is pretty much a 5,000 vertical feet climb.
Race2Adventure in Guatemala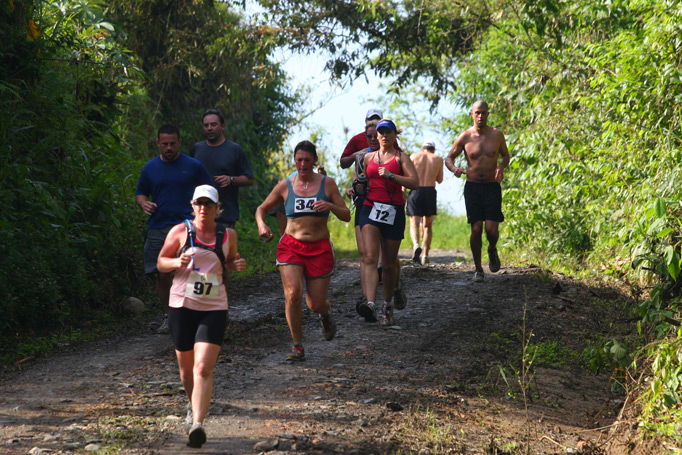 This adventure in Guatemala is a total of 8 days and only costs around $2,000 dollars and that includes lodging, activities and meals. The Race2Adventure takes place every March, but it isn't all just work. Participants take place in challenging trails every morning that are about 5-10 kilometers long. But in the afternoon, it is time to play. They can go on events like swimming in waterfalls and hot springs, jumping off cliffs, river rafting and even visiting Maya ruins. But participants also have the choice to just lounge around and drink cocktails.
Rock 'n' Roll Las Vegas Marathon & Half-Marathon in Las Vegas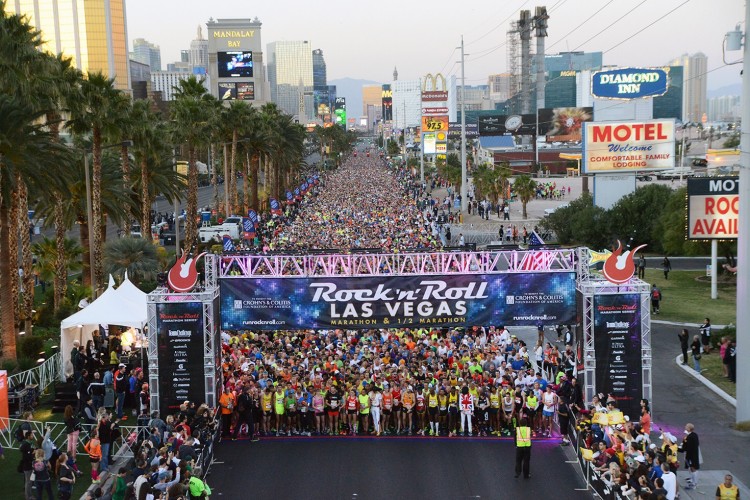 Every winter runners take the streets of Las Vegas for the Rock 'n' roll Las Vegas Marathon and Half-Marathon. A few years ago, the starting line of the marathon consisted of a Blues Brothers cover band, tigers, lasers and showgirls. On the sidelines of the run, over 30 live bands play a range of music like country and reggae. The Las Vegas Strip sees about 44,000 runners every year and some are dressed as Elvis and some even stop at the wedding chapel along the way to get married.