It is sometimes hard to find the time to prepare healthy meals during your hectic day. But there is an easy way to eat healthy with these meals that can be made in 15 minutes. A lot of people think fish takes a long time to make, but these dishes take no time at all.
Spiced Salmon Kebabs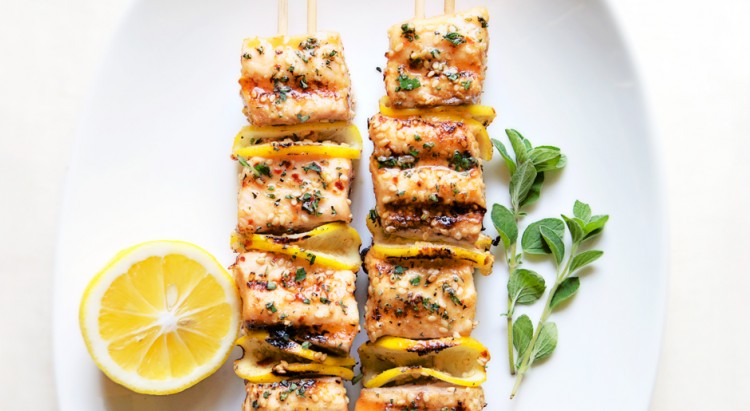 These salmon kebabs are a breeze to make and have a lot of flavor. First you need to chop the salmon into one-inch chunks and season with a mix of cumin, oregano and sesame seeds. This will give the fish a sort of spicy taste. Of course you can't forget the lemon so squeeze as much lemon juice as you would like over the fish and also put some lemon slices between the salmon on the kebabs.
Rosemary Citrus Shrimp Tacos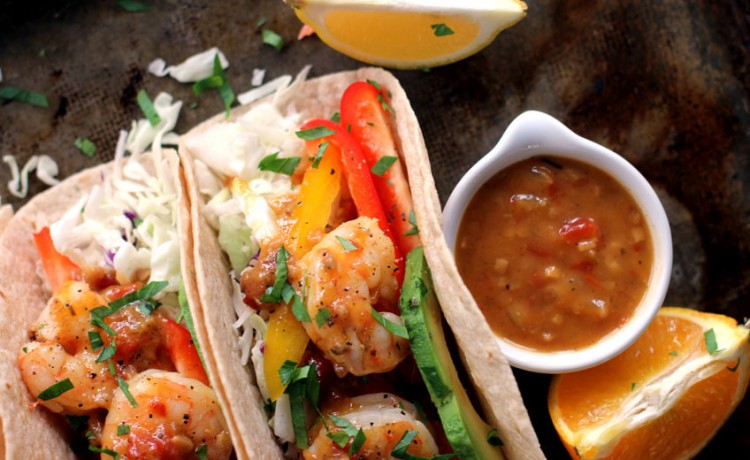 If you are in the mood for shrimp, these tacos are the perfect option. You can use either white rice or brown white and choose from either black beans or pinto beans. Cook the shrimp however you prefer and layer the rice, beans and shrimp in the tortilla of your choice. You can use lemon to add some more flavor and juice to the tacos. Don't forget to add your favorite hot sauce or salsa or even splurge a little and add some guacamole.
Black Bass With Rosemary-Olive Vinaigrette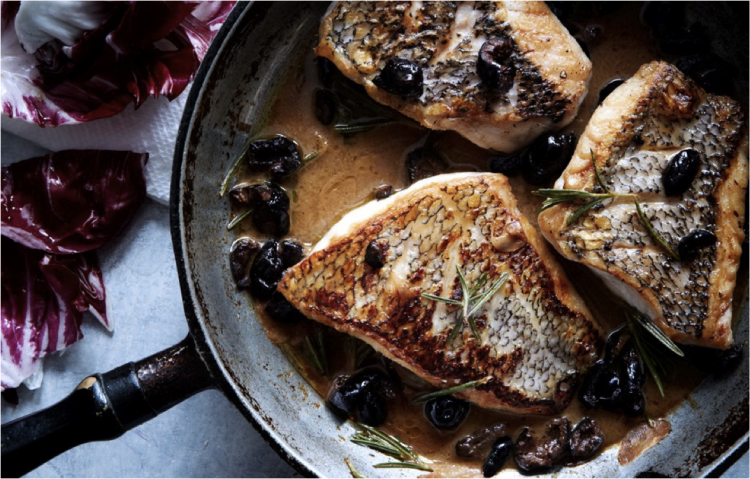 For a little bit of a more elegant, yet quick meal, go for the black bass with rosemary-olive vinaigrette. Pan-fry the black bass or really any thick and flaky fish you like. Mix in olives, rosemary and plenty of garlic and instead of lemon juice, use fresh-squeezed orange juice on the fish for of a more citrus flavor. It pairs really well with a salad and light vinaigrette dressing.