Watches say a lot about your style and it is the one accessory every man needs. Depending on the watch, it can really add to your outfit. This fall season, of course your classic silver and gold watches are in style, but also different shapes and sizes of watches. Check out these watches that are perfect for fall 2015.
Diesel Starship Watch $140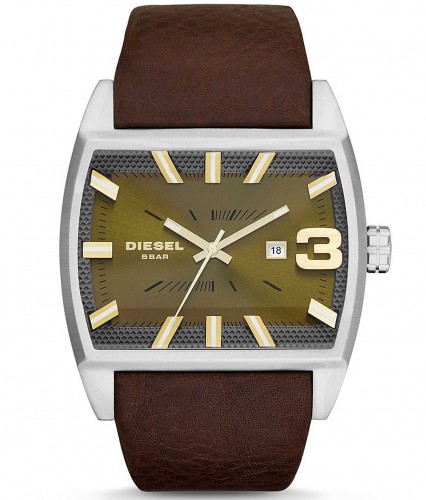 For $140, the price is really not bad for this nice of a watch. The Diesel Starship watch is set in a stainless steel case and has a great look. There is a convenient date window and a super nice brown leather strap. It also has a very handy 3-hand quartz movement.
J. Crew Bulova Watch $199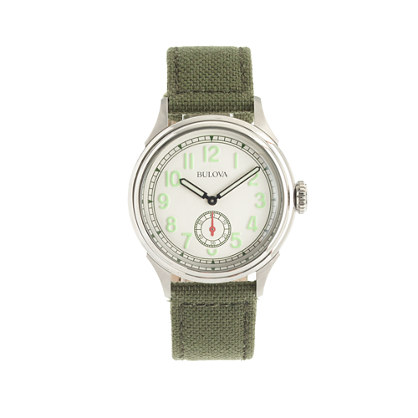 The J. Crew Bulova watch will cost you a little more than the Diesel watch at $199. It has a little different of a look, but I like it. The watch is based off a vintage military style from the 1940s. The look has been updated and is stainless steel with a canvas leather strap in a great green color. This watch is also 30m water resistant so it is perfect as an everyday watch.
Mougin & Piquard The Oceanique Watch $625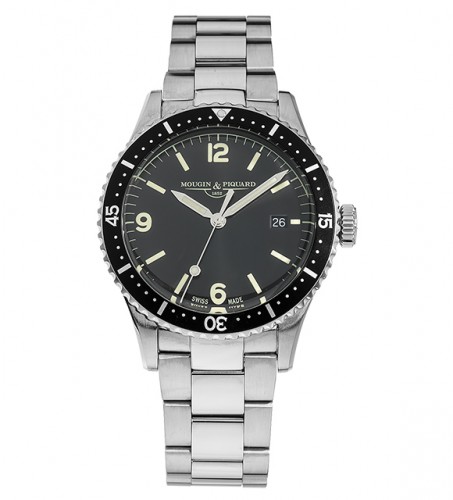 If you are looking for a really nice watch, the Mougin & Piquard Oceanique watch is stunning. The watch is stainless steel and water resistant to 10 ATM. It has Swiss quartz movement and includes a calendar. This is one of my favorite watches this season because it can be paired with a casual outfit or even dressed up.
Movado Red Label Bracelet Watch $2,495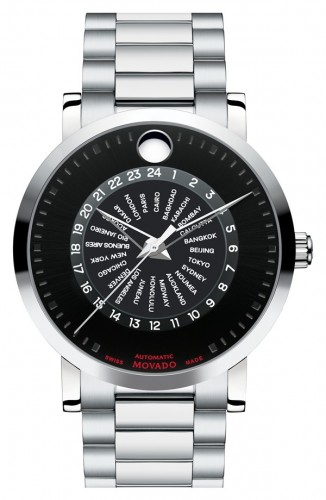 For around $2,500 you can get the Movado Red Label Bracelet watch. The black and silver watch comes with a date and day window all on a stainless-steel bracelet. The sapphire crystal face is gorgeous and comes with a three-hand display. This is another terrific watch, but for the price, it is a little bit nicer than just your everyday casual watch.
Feature image courtesy of nownhow.com.