High-top sneakers never go out of style and this fall they are going to be one of the hottest trends. There are multiple types of sneakers out there at all different prices. These are some of the most stylish sneakers you will see this fall with prices as low as $65.
Converse Chuck Taylor All Star Rubber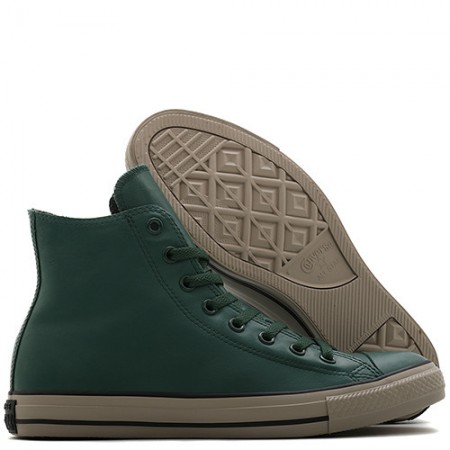 The Converse shoe is a classic and is only about 65 dollars. There are a number of colors and styles to choose from plus they are comfortable and will never go out of style. Converse is also always coming out with new colors. The newest color called Gloom Green is stunning and is sort of like a cool dark, yet turquoise green.
Vans Premium Leather SK8-HI Reissue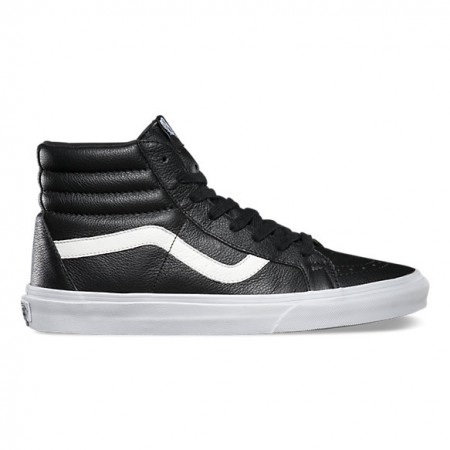 Vans always produce quality shoes. Their high-top sneakers are inspired by the classic Vans that we all know and love. The lace-up sneakers start at $80 dollars and come in multiple colors. The high-tops have more of a vintage look and they are extremely comfortable. Plus, they are made to last and be able to handle tough wear. Can't be that for that price.
Adidas Originals Mens Stan Smith Mid Shoes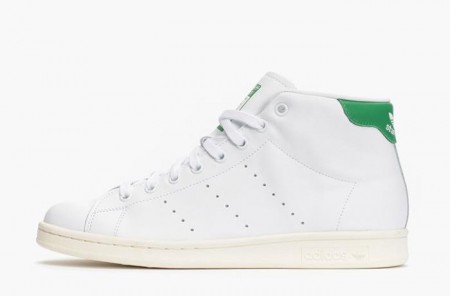 The Adidas Original Mens Stan Smith Mid Shoes are a little pricier at $110 dollars. But they have the classic Adidas look with a mid cut so not quite as high as regular high tops. They come in different colors and designs and even come in the original Adidas look with the white shoe and green accents.
Nike Dunk High Sherpa Unisex Shoe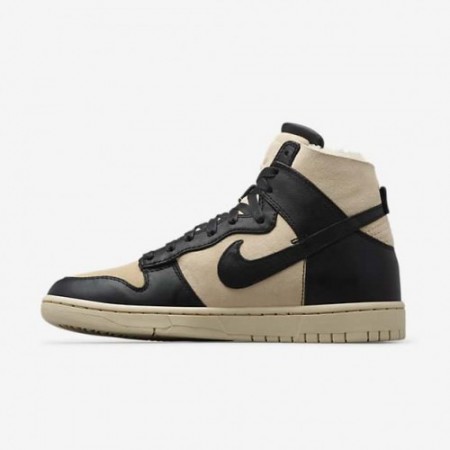 Nike's high top is definitely an interesting look. The Nike Dunk High Sherpa Unisex Shoe starts at $190 dollars. It is a great look for fall because of the black and tan colors. The shoe will go with anything and they stand out. Plus, it still has the iconic Nike symbol.
Saint Laurent Signature California Mid Top Sneaker
The design in the optic white with black leather and silver metallic leather will turn heads. The Saint Laurent Signature California Mid Top Sneaker is covered in stars and I could see athletes and celebrities sporting these. They are an expensive sneaker at $745 dollars.
Feature image courtesy of youtube.com.