Fall is here and that means a little change in your wardrobe. Just because it is colder outside, doesn't mean you can't be stylish. A lot of trends come from the runway, but they also come from street style that are creative and innovative. These looks will be sure to turn heads this season.
Brown Suede Shoes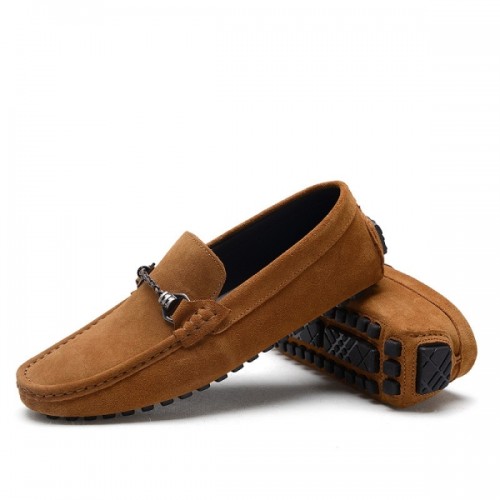 Brown is a terrific color for the fall season. Try to go for a brown suede boot, loafer or even slipper. These options are usually seen in the spring and summer, but this look is great to lead you into fall. For the colder season, a darker brown suede show will look best especially if you pair it with blue jackets or even jeans.
Denim shirts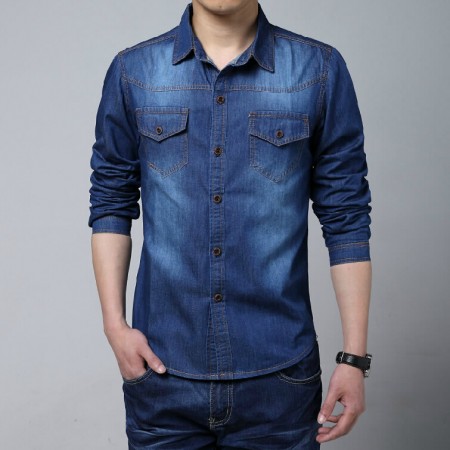 Denim shirts and jackets just never go out of style. They are a staple in your fashion and this year is no different. A denim shirt is always a go to look for the fall season. The button-down denim shirts go great with dress pants and you can choose from darker or lighter tones. If you dare, you can also pull off the denim shirt look with jeans.
Beige Blazers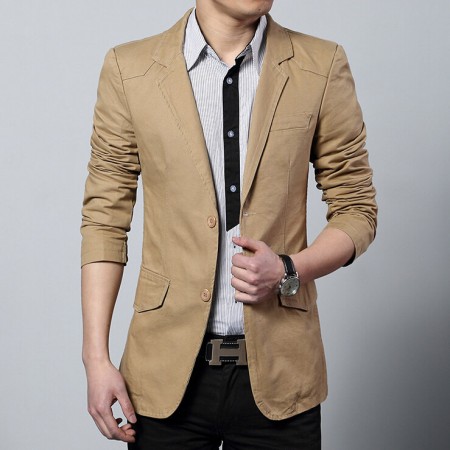 Before it gets super cold, you can still rock that blazer. For fall, go for a beige color blazer. This color goes great with black slacks or even some jeans. Neutral colors are always a good choice during fall especially when it is a jacket that adds to your look. You can also go for a beige blazer with some added subtle color like a pocket square or a tie.
Round Sunglasses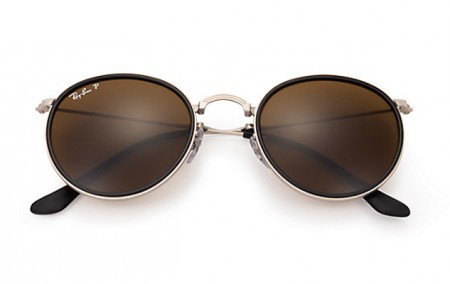 Who wouldn't want to copy John Lennon? His classic round style sunglasses are back in style and are the perfect look to go with those beige blazers or denim shirts for fall. But don't feel like you have to stick to black frames. Go ahead and venture out and try to add some interesting color to your outfit with different color frames. No matter what color you go for, you will be styling for the season.
Feature image courtesy of youtube.com.