It is that time of year again when Six Flags Magic Mountain transforms into their creepy Fright Fest. Every Halloween, the amusement park in California and other Six Flags parks across the country host their annual Fright Fest. But the one in California has been named the Best Theme Park Halloween Event in the country and for good reason.
Each year new features are added and the theme park gets creepier. The park spreads across 260 acres and puts millions of dollars into this event. This year's additions are more terrifying than before with the park's seven mazes and seven scare zones. Not only are there haunted rides and attractions, but also actors hiding throughout the park ready to scare anyone who walks by.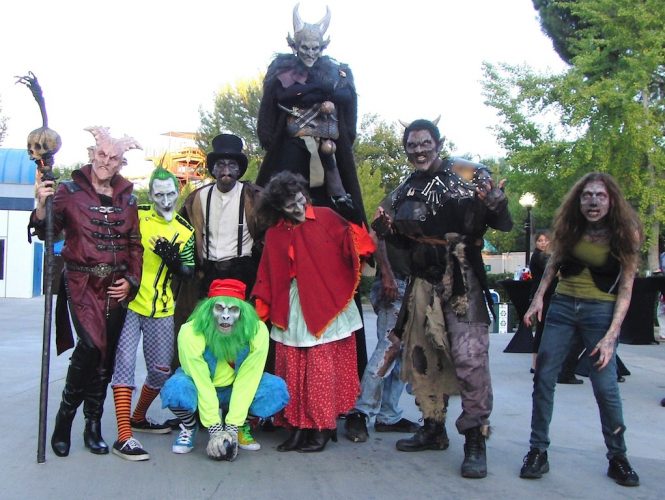 The new Call of Duty®: Black Ops III attraction is based on the new Zombie mode the game now offers and it is sure to give guests a scare. The wooden roller coaster, Apocalypse, participates in Fright Fest for the first time ever this year. It will transport guests to Morg City, which is inspired by the film Noir from the 1940s. The ride features plenty of zombie encounters and more.
Aftermath is the largest maze in Southern California and is also the most popular. Guests get lost in a post-apocalyptic city that is full or warriors that stalk the living. All of the mazes are full of the best Hollywood-quality makeup and have stories that will give you nightmares. Vault 666 takes guests into an abandoned research facility that is responsible for genetic experiments.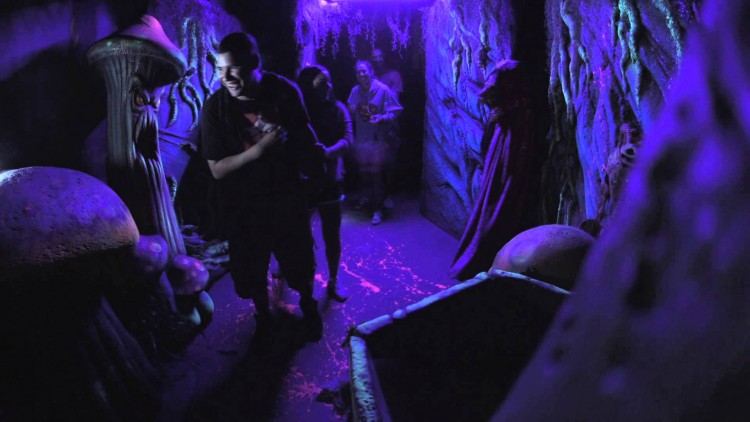 The gates of Fright Fest are called Demon's Door and there is nowhere to hide once you enter. Guests will be face to face with zombies during the Zombie Xing. There is also another area called In Nightmares – A Twisted Fantasy, where all of your childhood fears come to life.
This is only scraping the surface of Fright Fest. Behind every turn, monsters and lurk. If you want to experience all that Fright Fest has to offer, make sure you plan to spend all day and night at the park.