It has been a long 14 years for X-Files fans. The show first aired back in 1993 and had quite the run. But fans are now patiently waiting for January 24th, 2016. That is when Mulder and Scully will be returning to Fox for the show's 10th season.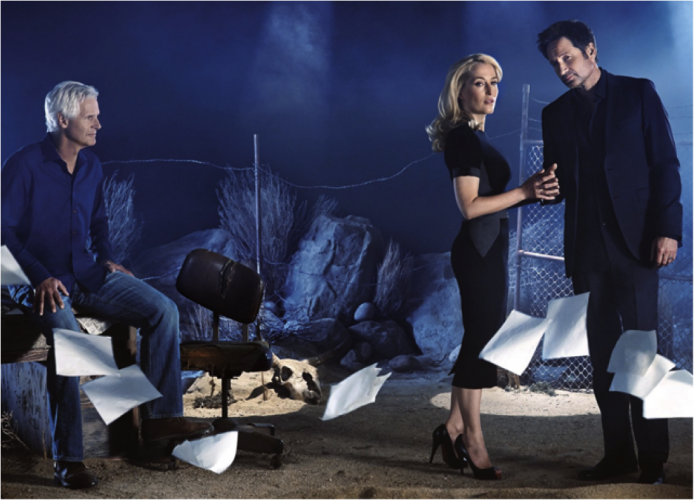 Yes, David Duchovny and Gillian Anderson will return to the series, which happens to be one of the longest-running science fiction series in history. But that isn't all. The X-Files will have a number of guest stars lined up like Joel McHale, Annet Mahendru, Rhys Darby, Annabeth Gish and Kumail Nanjiani, who will join the FBI special agents. Chris Carter wrote three of the episodes and the rest of the 10th season episodes were directed and written by X-Files veterans Glen Morgan, James Wong and Darin Morgan.
The X-Files has always been a good show and the series will continue to follow the plot, which is based on the idea that the government thinks these outrageous reports are not true, but Mulder plays a conspiracy theorist that tries to prove the truth is out there with the help of realist Scully.
Fans across the world are so excited for the return of Mulder and Scully. They have always been such beloved television characters and it will be interesting to see what new unexplainable cases that will investigate next.
Check out the official trailer for the new season below.