Women absolutely love going to the nail salon and getting manicures and pedicures. So why shouldn't men also like getting pampered? There are many benefits to getting manicures and pedicures and no, you do not need to paint your nails a color!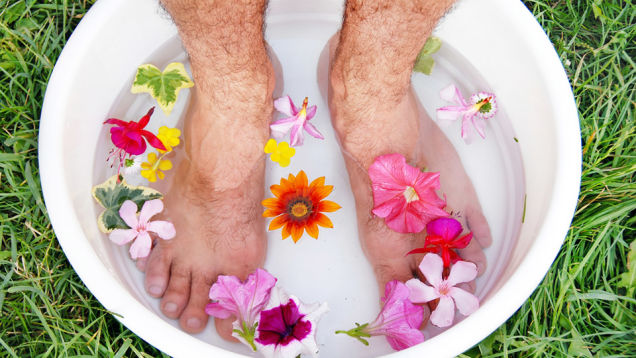 For one, going to get your nails done with your significant other is a great way to relax together and bond. It would be a really good gift idea because every woman loves going to the nail salon and especially with her man. Plus, you get to enjoy yourself too.
Pedicures are great because it gets all of the dead skin off of your feet and helps if you have a callus. It also cleans up your nails and gets all the dirt off. And pedicures feel amazing. You get to soak your feet in warm water and get a foot massage. Usually you are sitting in a massage chair so you can also get a mini back massage at the same time.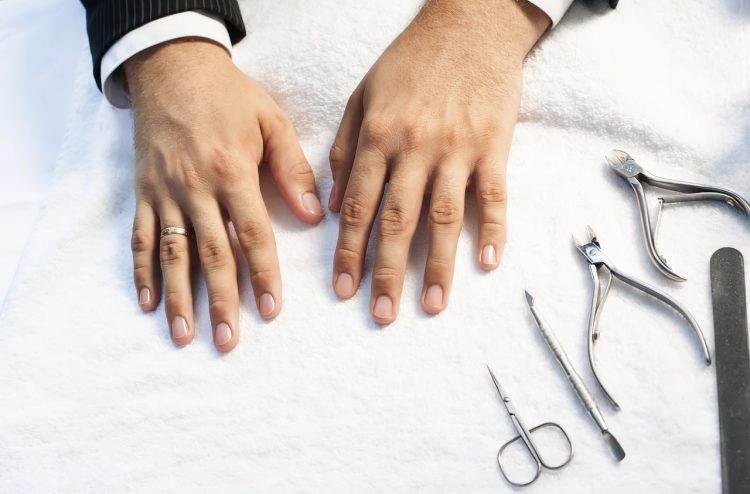 Manicures are terrific for pretty much the same reason as pedicures. They get your hands nice and clean and they also get all of the dirt off and under your nails. It is important to keep your nails short and trimmed so manicures are the best way to clean up your nails and cuticles. You also get a hand and arm massage during a manicure so that is a bonus.
All women love men with smooth hands and feet. Keeping up on this is easy by getting a manicure and pedicure. You can also maintain them by doing some work at home like trimming your nails and using lotion. So walk into that nail salon with confidence men, because no one is judging!