Not everyone enjoys fighting the crowds during Black Friday. That is why Cyber Monday is always a huge successful. You can find the best deals, especially on electronics, from the comfort of your own home. And this year many of the stores are extending their sales past Cyber Monday and into the entire week.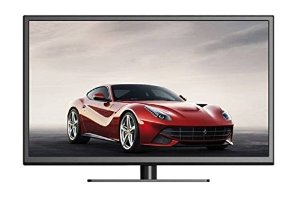 Amazon
Amazon is one of those places that are offering deals all week long. Starting on Cyber Monday and running through December 5th, you can find a handful of killer deals on the best electronics. They are offering a 28-inch Roku Smart TV for only $170. Or you can score a 32-inch Upstar 720p TV for $150. One of their best deals is a Vizio 54-inch 5.1 sound bar speaker that is going for under $300. Make sure to checkout Amazon for more deals.
Best Buy
Of course Best Buy has some great deals on quite a few electronics as well. They have a GoPro Hero4 in Silver for $400 and that includes an $80 Best Buy gift card plus a 64GB memory card. Best Buy is also offering a Samsung Galaxy Tab 3 Lite in the Kids Edition for $100 and a Samsung Galaxy Tab S2 9.7-inch with 64Gb for only $450. Check out Best Buy's website for more savings.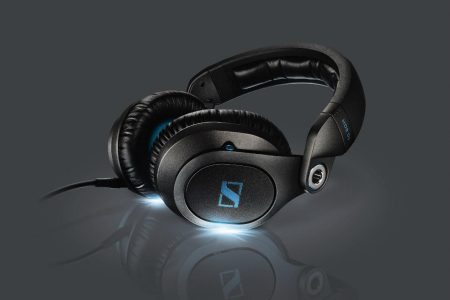 Target
Target is offering 15 percent off everything when you use promo code "CYBER15" and you can use this with all of their other offers. You can get a Nintendo 3DS XL for $200 and it comes with a Super Smash Bros game. With a $30 gift card, they are offering a GoPro Hero+ action cam for just $200. Target is also taking 50 percent off of all Sennheiser headphones. You can find more deals at Target.
Wal-Mart
Like always, Wal-Mart is starting off early with their deals by starting today at 5:00p.m. eastern time. They are offering 2,000 online deals including a 50-inch Samsung 1080p for $498. You can also get a LG wired Blu-ray player for just $48 and Beats by Dre Drenched Solo headphones for $99. For Star Wars fans, Wal-Mart is offering the PlayStation 4 Star Wars Console Bundle that comes with four Star Wars games for $399. For all of their deals, check out Wal-Mart's website.