Just like women, men can be pretty picky when it comes to the fragrance they wear. Usually we all stick to our same favorite fragrance, but if you are looking for a new scent this winter, these colognes are worth checking out.
Burberry – Brit For Men
You can never go wrong with any fragrance from Burberry, but their Brit For Men is one of their best. It is a fresh scent with a hint of oriental wood and blends of ginger, rose and spice. It is a sexy and masculine scent that is subtle that most women love. You can find Burberry's Brit For Men at most department stores as well as Sephora and it starts at $64 dollars for the small bottle.
Prada – Luna Rossa Cologne
Prada's Luna Rossa Cologne is full of lavender aromas mixed with spearmint, sage, wood and amber. It is a great fragrance that is fresh and sensual. Prada rarely disappoints and this cologne is perfect for athletes because it is energetic and a little on the strong side. Sephora has Prada's Luna Rossa Cologne starting at $64 dollars.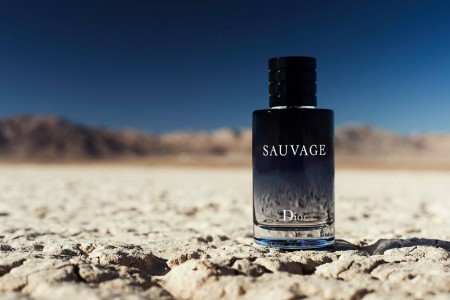 Dior – Sauvage Eau de Toilette
Dior is known to have some of the best perfumes and colognes out there and their Sauvage Eau De Toilette is an excellent choice. It has a base of ambroxam with top notes of Reggio di Calabria bergamot mixed with Sichuan pepper. It is a very elegant scent that has some sort of citrus aroma to it as well. It is a classic fragrance that lasts. Most department stores and Sephora carry Dior's Sauvage Eau de Toilette and it starts at $68 dollars.
Tom Ford – Tobacco Vanille for Men
Tom Ford's Tobacco Vanille For Men is said to be inspired by an English gentlemen's club and has notes of ginger, vanilla, anise, tobacco leaves and coriander. It has a creamy scent with aromas of vanilla, cocoa, sweet wood sap and dry fruit accords. It is a pretty sophisticated cologne that smells like a classic. Sephora has Tom Ford's Tobacco Vanille For Men and it starts at a hefty $220 dollars.