Just like with most things, when you are looking for the best sushi, always look for the best quality, which will lead to the best taste. Sushi is a popular item on a lot of menus, but only some spots are known to serve up the best and freshest sushi in the country.
Masa, New York City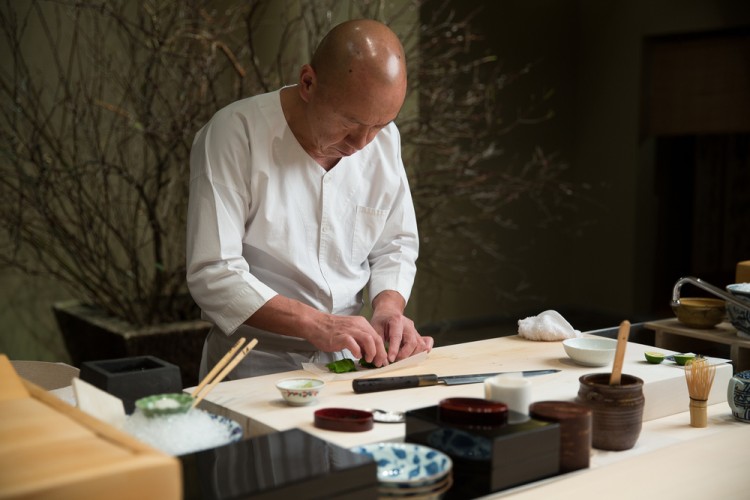 Sushi god Masa Takayama is known to be extremely calm, precise and will only work with the best raw fish available. So we all knew when he started Masa in New York City, that it would be one of the best places to grab some sushi. This place is so popular that if you do not cancel your reservation in 48 hours, there will be a charge of $200 per person! But Masa is definitely worth the bill of around $450 per person. The best choices on the menu include the toro stuffed maki rolls, fugu sashimi, caviar and of course any dish that contains fish.
Naoe, Miami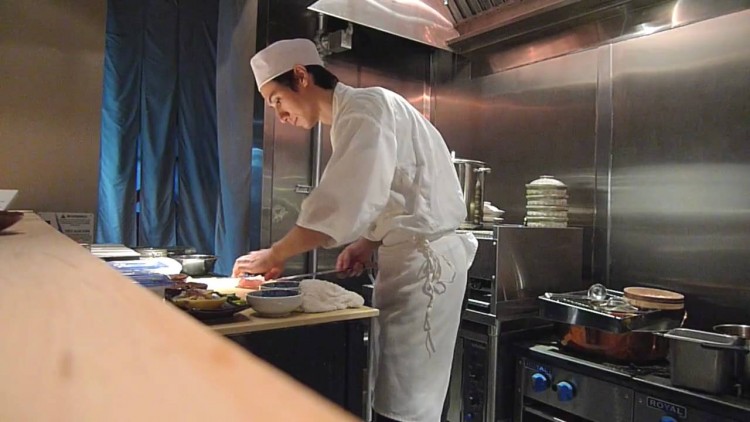 Sushi lovers are known to flock to this place in Miami and it is actually a really tiny bar that is lead by sushi chef Kevin Cory. A lot of diners have compared this restaurant to high-end sushi joints in Japan. They only serve the freshest raw fish, which is what it makes it the closes thing you will get to sushi in Japan in the United States.
Nobu, Las Vegas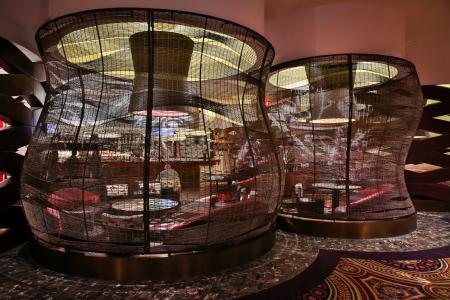 Nobu Matsuhisa actually has two restaurants in Las Vegas. You can find the original Nobu at the Hard Rock Hotel, but the newer one inside Caesar's Palace is out of this world. David Rockwell designed the restaurants and the ambience is just as great as the food. Some of the best choices on the menu include rock shrimp tempura, yellowtail sashimi with jalapeno, black cod miso and a ton of other selections of delicious sushi. Matsuhisa is always so creative when displaying his spectacular sushi so it is a lot of fun to see all of the different presentations.
Sushi Zo, Los Angeles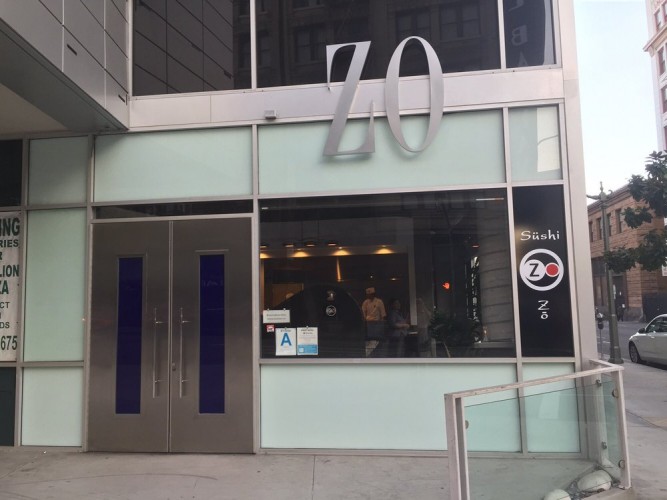 Dining at Sushi Zo is really an interactive experience. Located in west Los Angeles, there is another location in downtown that is just called ZO. Both restaurants have been called a temple for sushi. Everything is so fresh and always cut perfectly. The presentations are beautiful and each course is as amazing as the next. These spots have also been known to serve sushi that is pretty close to what you will find in Japan.