The holidays are right around the corner and there is just something so special about this time of year. Some towns across the nation really know how to get into the holiday spirit and make this time of year even more magical. Next time you plan a holiday vacation, make sure to check out these cities.
Nantucket, MA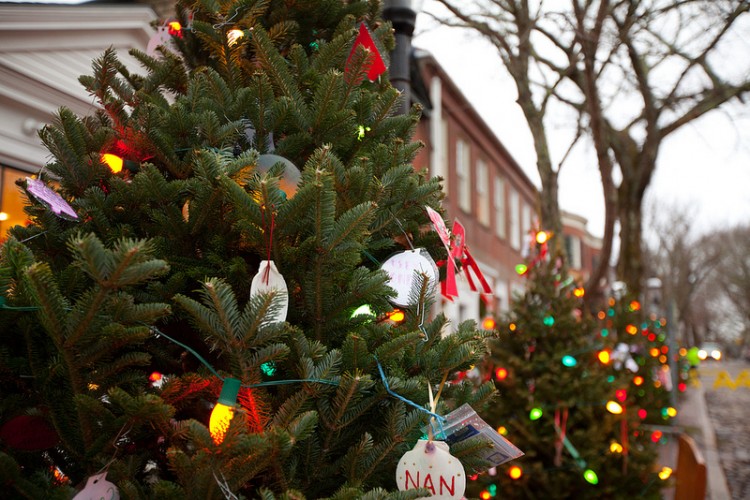 A lot of cities on the east coast really know how to celebrate the holidays, but the small island town of Nantucket in Massachusetts has been going all out for the holidays since the 1970s. Every year, the town holds a Christmas Stroll. This annual event allows guests to walk downtown and shop along dozens of seven-foot Christmas trees that are decorated perfectly. Guests can also enjoy wine tastings, home tours and ghost walks. A lot of the local shops are a great place to find gifts and the entire city is covered in holiday cheer. You also have to check out The Whale Museum, which features 80 decorated trees designed by local merchants, artists and even kids.
Santa Rosa Beach, FL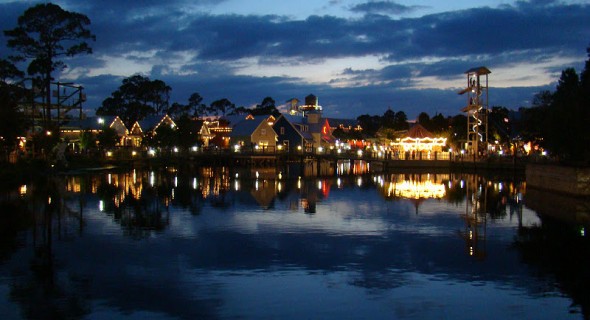 If you are looking for a warmer place to visit during the holidays, head on down to Santa Rosa Beach in Florida. The beach is always a great vacation spot for the whole family, especially during the holiday season. There are tons of shops to find great gifts for everyone on your list. The town also holds the Winter Solstice Run, which takes place on December 19th. The 40-mile run takes participants along beaches, lakes and forests.
Vail, CO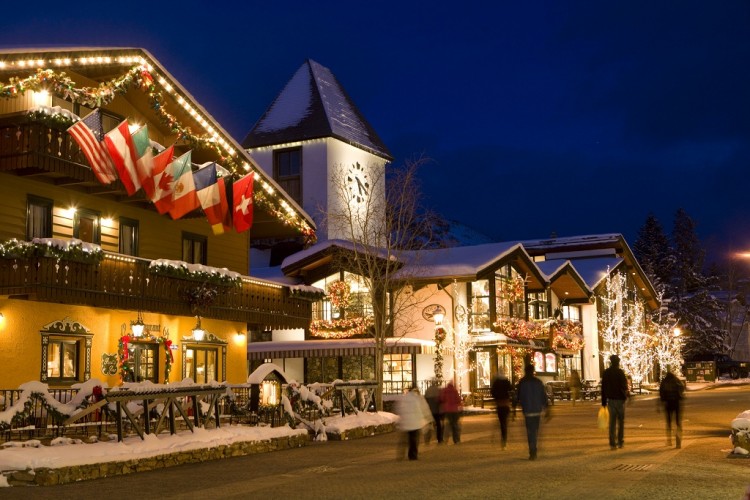 Vail, Colorado is a winter wonderland and a beautiful place to visit for the holidays. Every December, the town hosts Snowdaze, which brings live concerts every evening in the snow. They also host Holidaze, which features the tree lighting in the village during the winter solstice. Plus, the hotels and local bars are always serving up the best winter cocktails and hot chocolate to help keep you warm.
Park City, UT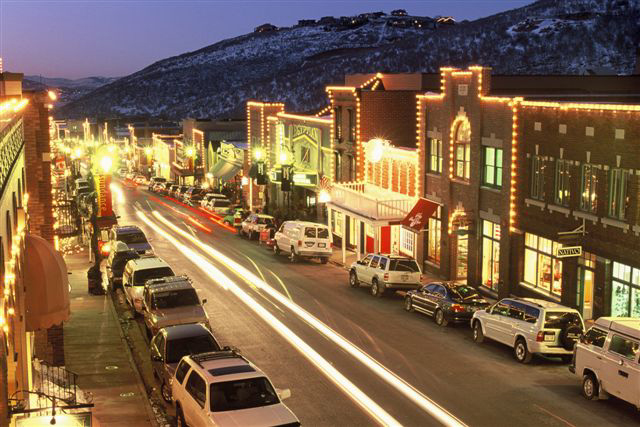 Park City in Utah hosts the Electric Parade every year in late November and cars, trucks and bicycles decorated in sparkling lights light up the mountain town. The parade is held on the town's Main Street and the bright-lit displays go down the street to classic holiday music. Christmas Eve is a lot of fun and you can catch Santa skiing the slopes all day and then leading a parade down the PayDay trail. The city really knows how to celebrate the holidays and it just has a really cozy feel.