While the rate of serious crime continues to fall in Kingston, New York, members of the neighborhood don't feel the city is safe enough to be comfortable. In light of a recent shooting, the local neighborhood watch has set out to find ways to lessen the violence and drug use in the community.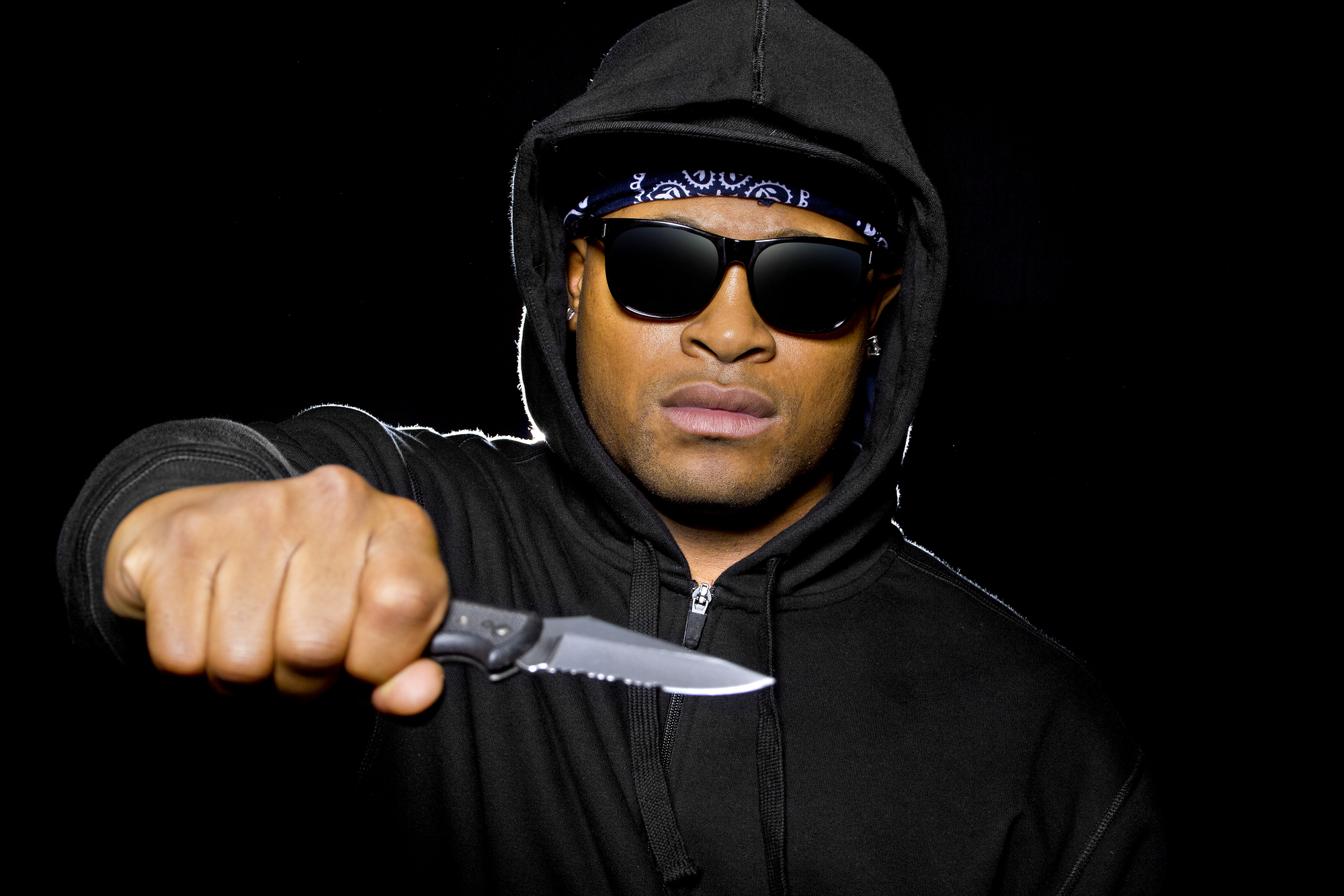 Statistics show that in the past year, the rate of serious crimes such as murder, rape, robbery, assault, burglary, larceny and vehicle theft has decreased in Kingston. However, serious crimes of that realm continue to happen and the people living in these neighborhoods don't have enough police presence to feel safe on the streets. Many residents have questioned the validity of last year's statistics and have wondered what they mean for their quality of life in Kingston.
"The statistics do not include the kinds of crimes residents often complain about most: drug dealing, disorderly conduct, drinking in public and various nuisance violation," police chief Keller admitted.
According to long-time residents, what was once a safe family neighborhood has turned into one where door and window locks are necessary at all times to feel secure. Parks have been taken over by drug activity and building landlords only care about collecting rent at the start of each month.
When crimes and arrests are occurring so frequently, it's important to have a defender on the people's side to deal with the justice system. Serious crimes call for serious violent crime defense to maintain the balance between the rights of the accused and the justice system.
Neighborhood Scout data shows that Kingston is only 16 percent safer than all of the other cities in America. Chances of residents becoming a victim of a violent crime are 1 in 298, compared to New York City where chances are just barely higher at 1 and 262.
Many residents still hold on to the hope of cleaning up the city. The Kingston Neighborhood Watch meets weekly to brainstorm ways to lessen the criminal activity they see in their community.
Original story from http://www.kingston-ny-neighborhood-watch.com/2010/07/reflecting-on-crime-statistics-in.html