Boston is a great vacation spot and some are even lucky enough to call the vibrant city home. With fabulous food options and plenty of fun activities to do, Boston offers something for everyone. But if you're looking for a small break from the busy city, there are some beautiful spots close by that are the perfect destinations for weekend getaway.
Block Island, Rhode Island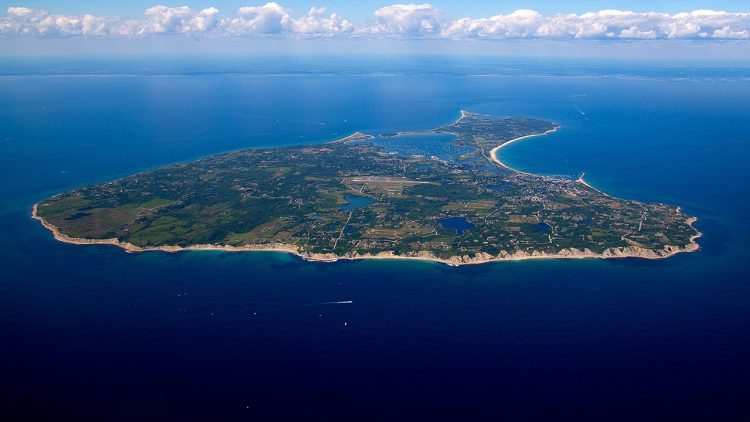 From Boston, it will take you only one hour and 45 minutes to the ferry by car. Block Island is home to famous lighthouses, clay cliffs and gorgeous sandy beaches. The lighthouses actually date back to the 1860s and offer a breathtaking view as they sit on top of sun-glistening cliffs overlooking the rocky beach below. The picturesque spot is a great place to catch a bike ride on the beach and explore all the pretty sites the local area has to offer. Block Island is best to visit during the summer months so you can enjoy the outdoors in the beautiful summer weather.
Rockport, Maine
It will take you just under four hours to get to the city that sits along the Atlantic coast. And if you're thinking of planning a group excursion, chartering a private bus or minibus rental is a great to get all of your team or entourage there and back easily and safely. Of course, Maine is known for its extremely fresh seafood and Rockport doesn't disappoint with delicious lobster and other fresh options from the local sea. The Seaside Golf Course might be one of the most in all of New England. In fact, the charming town was once named by Forbes magazine as one of the prettiest towns in America. You can visit Rockport pretty much any time of year, depending on what you want to do while visiting!
Martha's Vineyard, Massachusetts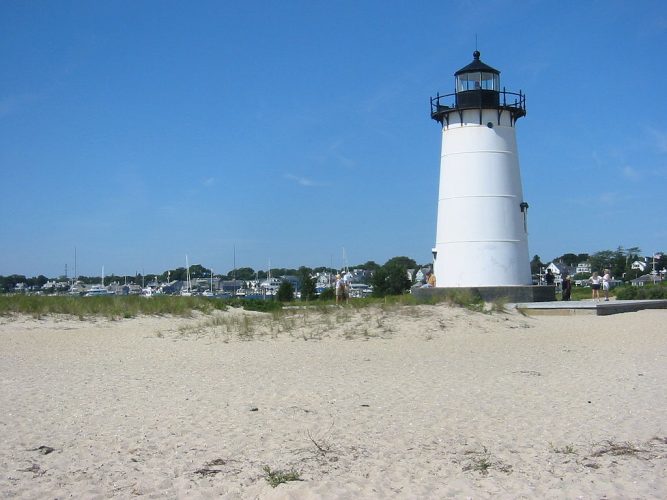 The short drive to the ferry is an easy one hour and 30 minutes and is well worth the trip. Martha's Vineyard is known as a top celebrity vacation spot, probably because it is home to incredible beach homes that sit on the stunning beaches. It is also home to a golf course with a spectacular view of the area. This summer colony is complete with historic lighthouses, beautiful sandy beaches and quaint cottages. You can also find the longest running carousal in the United States in Martha's Vineyard. The best time to visit is the summer months when the weather is ideal.
Warren, Vermont
The small town in Vermont is about three hours and thirty minutes from Boston. Warren is home to a world class wine list, not to mention amazing and tasty dining options. The area is known for its fresh farms and most of the restaurants only serve up dishes made form fresh and local meats, fruits, veggies and cheeses. It is a gorgeous town and there are some cute cottages that you can shack up in for the weekend. This spot is the perfect place to relax and mingle with the locals. It is also a place that you can enjoy year-round!
Even though there are plenty of sightseeing spots and things to do in the wonderful city of Boston, sometimes you need to pack up the car and head on an adventure. These spots are close by and will not disappoint for a weekend getaway from Boston.
Feature image by Wikimedia.