"Wait a minute. Did I read that right?"
Yes, you certainly did. There is a day devoted entirely to being lazy. A day where you don't need an excuse to lounge around eating cheese puffs and binge watching "The Office" on Netflix.
So, let us dish out the deets for ya. National Lazy Day falls on August 10th and we can't think of anything that would go better with our accurately painted picture above than some good ol' concentrates right? Complete with your trusty vape pen.
"But what if I don't have one?"
Don't worry about it –– we've got you covered. If you are on the hunt for the finer things in life to compliment your perfect lazy day, then check out our brief but sweet list of high-end vape pens for your reading pleasure.
1. KandyPens Amber Rose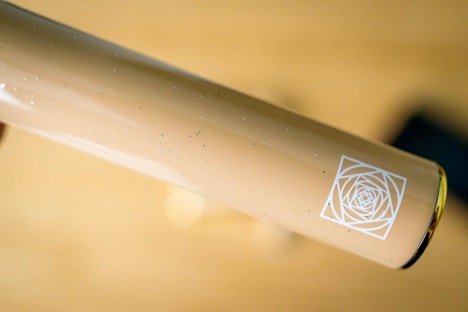 Ah, Amber Rose. A voluptuous beauty who dominates the IG universe and one of the few women who can rock a bald hairstyle.
If you expect luxury from something, then a vape pen penned with her name is not going to be lacking at all.
This vape pen from KandyPens leaves nothing to be desired with its compatibility with not only extracts but CBD/THC oils and its four temperature settings. The build quality on this pen is sublime with its dual quartz coils and quartz bowl –– which is perfect for beginners.
One thing we can say is –– don't be fooled by its appearance. It is not only beautiful to look at but a mighty beast that will deliver the goods in a not only stylish but flavorful package.
2. PAX 3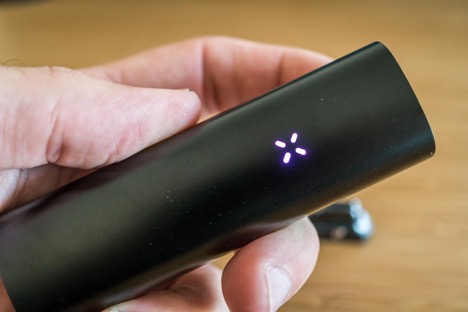 If you are looking for something sophisticated and worthy of handling both your bud and extract, then look no further than the PAX 3. Known quite fondly as the "Apple of vaporizers", the PAX 3 has much to offer to the table in terms of build quality, ease of use, and vapor quality.
Not only does the PAX 3 come equipped with 3 oven lids and 2 mouthpieces (for optimal sesh quality) but it is compatible with a mobile app for further customization of temperature to get your vape sesh just right.
The PAX 3 also has lip-sensing technology, haptic feedback, and, get this –– several modes to quickly vape your bud or wax just the way you like it.
For a pretty penny, you can get a sophisticated, sexy dual use dry herb vape that is perfect for going solo or sharing with a group of friends.
3. KandyPens PRISM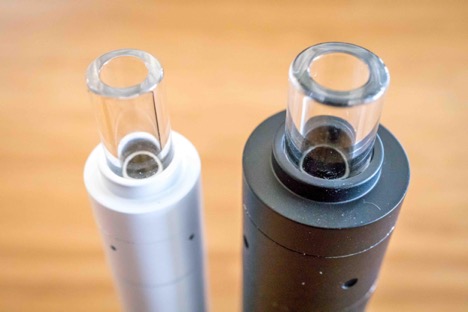 Before you say anything, yes –– we added another KandyPens vape to our list. Why?
We just think they are cool and worthy of these two spots.
Now that we have gotten that out of the way, what is so special about the PRISM?
Besides its superb build quality, to include ceramic and quartz coils, glass mouthpieces, and lightweight design, the PRISM is a beast renowned for its amazing vapor quality, customizable temperature controls, and its compatibility with shatter, wax, and oil.
Need we say more?
Kick Your Legs Up & Relax
Well, that is our list –– ready and set for your National Lazy Day preparation. Mark your calendars and do your due diligence in checking out these three beauties right here. We can assure you that they will make a noteworthy addition to your collection.
Plus, we believe they will fit in with our little fantasy up above, remember? But, maybe clean your hands before you handle your vape pen, ok? Because then, you'll get cheese puff dust all over your vape and that wouldn't be very cool.