Ask any fisherman what the most important piece of equipment is and he will quickly confirm that your rod is the key component in the fishing tackle stakes. There are rods for every type of fishing, and when thinking of buying a fishing rod, whether as a novice or to add to your collection, there is much to take into consideration. Here are a few Do's and Don'ts when buying a fishing rod.
Do Consider What you are Fishing For – You might be sea fishing from a boat, in which case, a short and very sturdy rod is recommended. Perhaps 6-8 ft and with the right reel and line poundage, you can handle almost anything. If you are looking to fish from the beach, you will need a long and whippy rod, which can be as long as 16 ft. The whip action will allow you to cast great distances, which is always necessary with beach fishing, and you might want to try Black Hole Fishing Rods, which have a global reputation as top-notch rods.
Don't Buy Without Researching First – There are limitless online resources covering every aspect of fishing, and after a couple of hours, you will have a clear picture of the type of rod you should buy. You can also read customer reviews of specific rods, which will give you an insight.
Do Shop Online – If you want the lowest prices for the best quality equipment, you will find just that with an online fishing equipment supplier. As they do not have the huge expense of a store and sales staff, they can pass this on to the customer and with certain items always on special offer, there are great savings to be had.

Don't Forget Durability – A quality fishing rod will not be the cheapest, and price should never be the deciding factor when looking to buy. As with any product, you only get what you pay for, and with care and attention, a fishing rod should last you a lifetime. Always go with a well-known brand and preferably one that has specific models for specific types of fishing.
Do Consider Rod Action – The way the rod responds to pressure defines its limits, and the species of fish you are after will have a lot to do with the correct rod action. A rod with a lot of action will almost bend double and when used with the right line, will help you to tire out the fish by taking most of the strain. For more detailed information on rod action, refer to various articles online.
Don't Be Impulsive – It could be a costly mistake to buy a rod that isn't suitable for the kind of fishing you have in mind, so rather than thinking any rod will do, do some research and compare models. You can read online customer reviews, which will reveal any weaknesses in the product.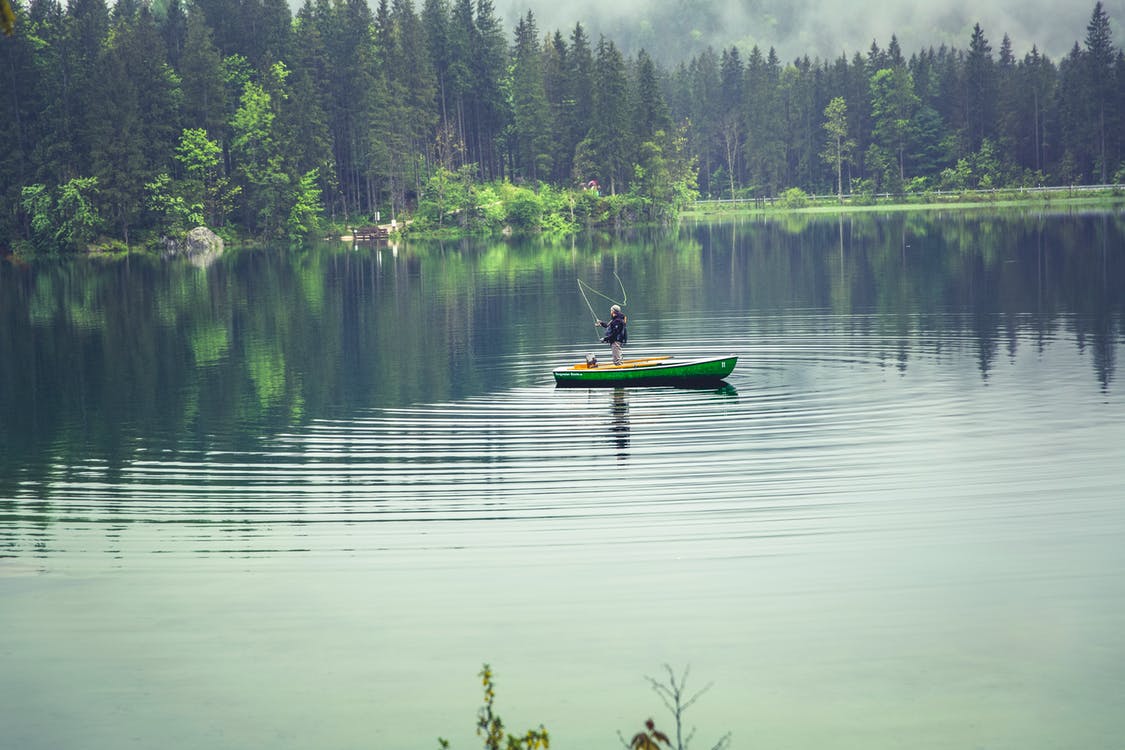 Armed with the right fishing rod, a suitable reel and line, you are ready to take on the biggest fish, and remember that patience is a virtue. Buy all your equipment from an online supplier for lowest prices and with a bit of luck, you'll soon have tight lines.
Feature photo: unsplash