Shopping for your girlfriend can be one of the hardest tasks, especially when she is one not to drop any hints. But have no fear, we have found a couple of trendy items that your girlfriend will love for her next birthday!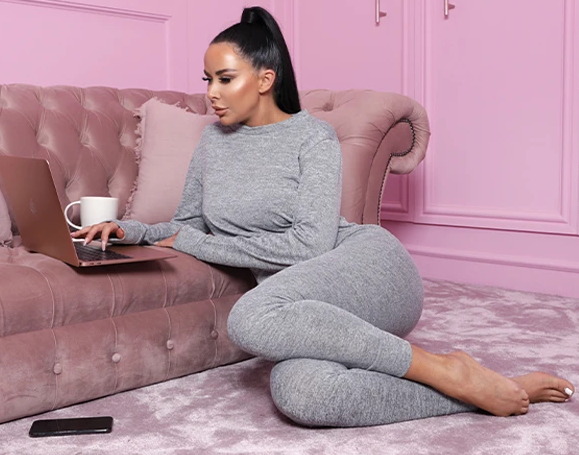 Clothing
Yes, clothing can be hard to buy, but luckily some easy items are stylish nowadays. From joggers to bike shorts to t shirts, you really can't go wrong getting your girl any type of loungewear.
Make sure you secretly find out the right size. You NEVER want to buy her the wrong size. You can either ask her friends or check her clothing. When going to buy her clothes, make sure you check with the store on their sizes. Some stores tend to have clothing that runs too big or too small, so this might become a challenge. When all else, fails, ask her family or friends to help ya out!
Perfume
You can also never go wrong buying her perfume. If you have been dating for a long time, you should know her perfume by now. Or you can always ask her what type of perfume she has been liking lately.
 If you haven't been dating long, this can be tricky. You might just want to go to the beauty store like Ulta or Sephora and get a gift card and wrap it up all cute. This way, she can pick out her own scent!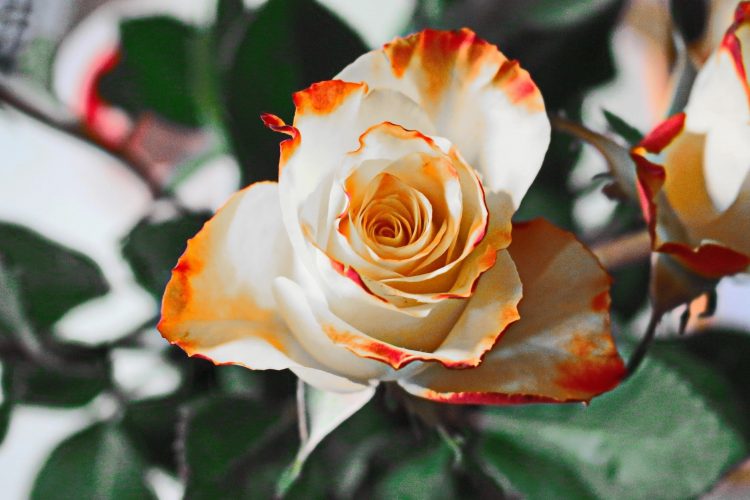 Flowers & a Card
Flowers and a card are something you should always get. But sometimes guys need a nice reminder. There is nothing more romantic than a sweet card and gorgeous flowers.
Of course, every girl loves to get flowers. And adding a nice card expressing your feelings about her makes it all that much better.
You don't have to spend an arm and a leg to impress your girl, you just have to put some thought into it!