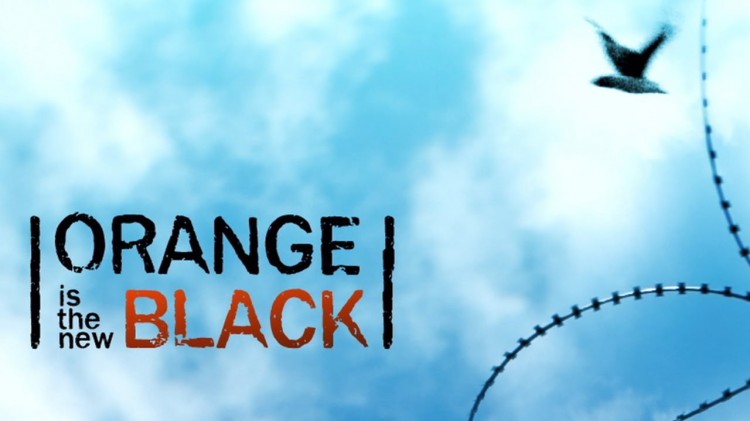 Orange is the New Black just launched on Netflix instant watch and instantly started receiving positive reviews. It's a promising entry to the Netflix original series following on the heels of Netflix's not so original series, Arrested Development.
The story follows Piper Chapman, a young suburban woman who's checkered past comes back to derail her new life. Having found herself in a lesbian relationship post college, Piper's then girlfriend pressures her into becoming involved in her drug trafficking ring. Years later, Piper's former lesbian lover implicates her as part of a plea agreement. Ten years later Piper is sentenced to a lengthy prison term, missing the statute of limitations to her crime by only two years. Suddenly a promising career and sudden engagement are put on hold for the harsh reality of prison life.
The series has an interesting structure, focusing on the back story of a specific female inmate important to the story in a series of flashbacks. There's some familiar faces here too, Jason Biggs from American Pie plays protagonists Taylor Schilling's fiance. The two have an unmistakable chemistry that carries the series. It's a terrific balance of dramatic flair versus desperate and depraved forms of humor.
Start binge watching accordingly.