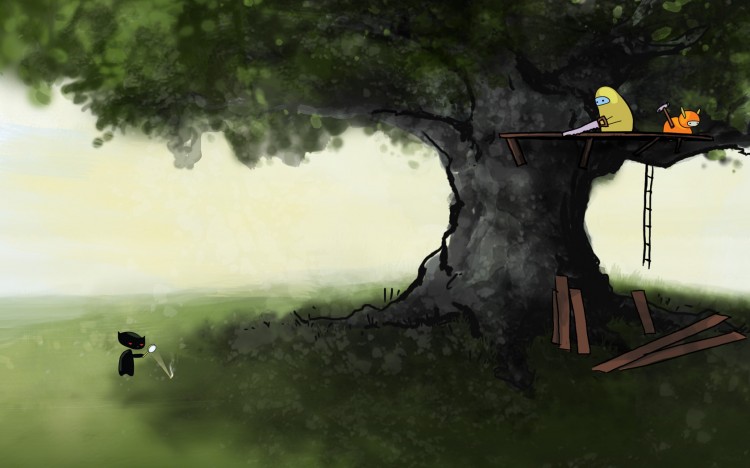 If your wallet hasn't already caught wind, the Steam Summer Sale 2013 is in full swing. There's no better time of year to stockpile your library of PC games, something those in the know take full advantage of every year.
The discounts are genuinely incredible, savings ranging upwards to 80%. Titles like Skyrim, Civilization, Portal 2 and EVE Online are carrying drastic price cuts — virtually nothing being sold for less than 50% off. Don't see your top choices on sale already? Things will surely turn around.
Unfamiliar with how the blowout sale is structured? There's new deals every day. Flash sales occur every 8 hours and feature some of the craziest discounts. But the real perk here is Steam runs their sales democratically — you'll have the chance to vote on which games you'd like to see marked down. It's definitely great incentive to check back to the site every few hours. That's essentially how they get you.
The great thing about the Steam Summer Sale is you can roundup all the supplies necessary to hibernate away during those sweltering months. We feel no shame in staying confined to the basement this summer based off some of the purchases we've already made. We're just hoping our wallets can hold out the few remaining days of the sale.