The sequel to Independence Day will land in theaters on June 24th, 2016. This is 20 years after the first Independence Day came out in 1996. Independence Day Resurgence will have some familiar face, but also some new ones.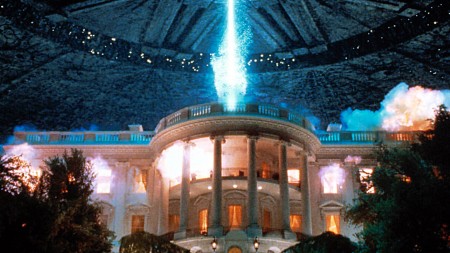 The film is directed by Roland Emmerich and will star new cast members Liam Hemsworth, Maika Monre and Sela Ward. Returning for the sequel are Jeff Goldblum, Bill Pullman and Judd Hirsch. I don't think Will Smith will be in this one, but Jeff Goldblum returning makes up for that.
According to the director, the sequel takes place in present day, 20 years after the alien attack in the first film. Over those 20 years, humans have come together to organize a global defense system. Goldblum revealed that his character is the director of the organization and they use alien technology to help prevent future invasions.
Even though the sequel is being released 20 years after the original, I think it will still grab the attention of a lot of people. It may even interest a new generation. Alien films never die and now that there is better technology, I am sure Independence Day Resurgence is going to have some pretty awesome special effects.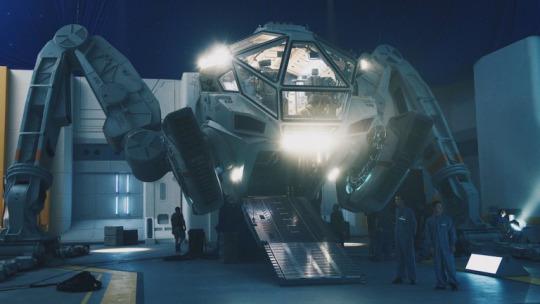 A photo of the space ship that will be featured in the film has been released. But no trailer has been released yet, so I am not sure what the storyline will be. However, if they say the humans have come together to form an organization to prevent alien invasions, then you can pretty much guess that there was one attack they couldn't prevent and that will be the movie, fighting off the new alien invasion. No matter what, I am sure Independence Day Resurgence will not disappoint.