The Discovery Channel kicked off the 28th year of Shark Week on July 5th. Every year Shark Weeks gets bigger and bigger and this year they promise it is going to be the best Shark Week yet. And actually it is a little longer than a week. This year, Shark Week will last for 8 days.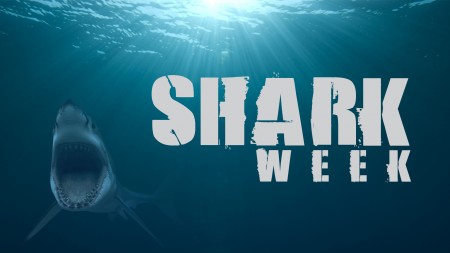 Since 1988, The Discovery Channel has pleased viewers with a week full of programs about sharks. Everything and anything about sharks, from real to fictional is aired during Shark Week. If it is about sharks, you will be sure to see it on The Discovery Channel this week.
It was first developed to raise awareness and respect for sharks. But since then, it has become more entertaining. In the past couple of years, I felt like Shark Week has steered away from more non-fiction programs. They aired some terrible fictional movies and I am hoping they are going back to more real documentaries on sharks. There have been a lot of reported shark attacks along the East Coast lately. So it might be a good time for the show to focus more on educating the public about sharks.
There will be 14 new episodes this year and will also air 8 episodes of "Sharkopedia Edition". Back in June, The Discovery Channel highlighted the best in Shark Week history and also premiered what was in store for Shark Week 2015. They promised an epic year with lots of great programs. Shark After Dark Live will return and air on the first five nights with new host Eli Roth.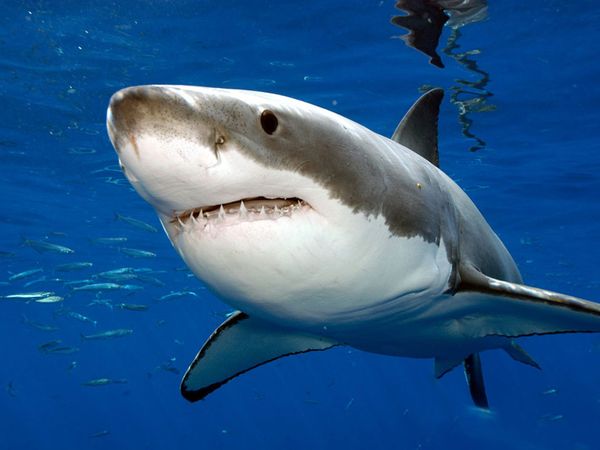 Shark Week is the longest-running cable event in history and is broadcasted in over 72 countries. I hope that Shark Week goes back to better quality programs about these amazing animals. They need to be studied and protected and Shark Week could really teach us all a lot about these mysterious creatures, just like Shark Week was intended to do.
Check out the official website for show times and more!
Feature image courtesy of encoding.com.