Ronda Rousey is gearing up for her fight against Bethe Correia on August 1st. But the battle has already started between the two fighters. Rousey has always been arrogant and now she is fighting back after her opponent has said some harsh words about her a couple months ago.
The badass from California has always been known to be a cocky fighter. The 28-year-old is a mixed martial artists, judoka and actress. She happens to be undefeated in mixed martial arts and became the first U.S. woman to earn an Olympic medal in Judo at the 2012 Summer Olympics.
Rousey is considered the best pound for pound MMA fighter in the world. But she has also branched out and starred in movies like the Expendables 3 and Fast and Furious 7. But fighting is her expertise.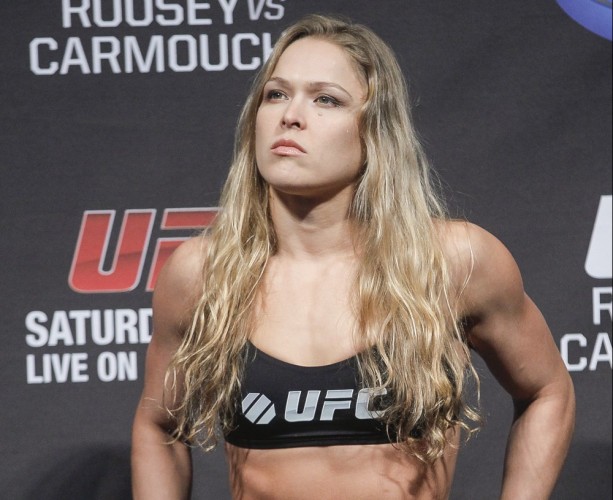 In 2014, she knocked out Alexis Davis in just 16 seconds. Earlier this year, she won the UFC Championship title in 14 seconds. This became the fastest time in UFC Championship history. Right now, Rousey is ranked the fourth best pound for pound UFC fighter in the world. But she is getting ready for her next fight and is already talking a lot of crap.
Correia started it all back in May when she made some unnecessary comments about Rousey. Correia said, "She can't handle pressure, I will give her the opportunity to try and get the belt back. Please don't kill yourself – don't commit suicide, because I will give you the rematch." Sadly, Rousey's father committed suicide when she was young so that really hit a nerve with Rousey. Correia also made accusations of Rousey having an eating disorder and having issues with drugs.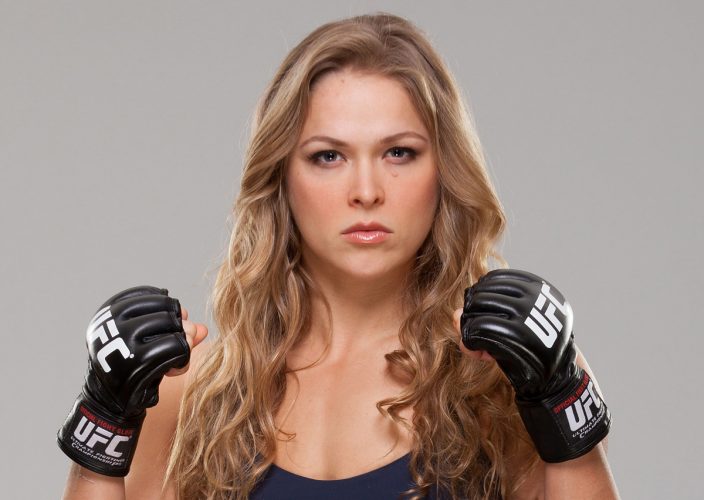 I recently saw Rousey on a talk show and she said that Correia is going to walk out of the fight looking different than when she walked in. She was very confident and showed no hesitation for her hate for Correia. She mentioned that if she beats you quickly, then she likes you. She doesn't hate every girl she fights, but if she doesn't like you, she will make you suffer. When asked why she chose Correia's hometown of Brazil as the fighting spot, Rousey said she wants to humiliate her in the worse way possible.
Rousey has never been shy of standing up for herself and talking smack about her opponent. There seems to be a lot of tension in this fight already. It also is Rousey's first fight title outside of the U.S. It is definitely going to be an interesting fight. Check it out on August 1st.